As November approaches, so does the anticipation for Black Friday, which excites both retail businesses and bargain-hunting enthusiasts, whether in physical stores or online.
More and more retailers, both brick-and-mortar and digital, offer numerous promotions, leading to a surge in activity and high demand.
Success on this day is crucial, and retailers must manage various challenges, especially in terms of order management, procurement, and stock control.
Black Friday typically follows Thanksgiving and marks the beginning of the holiday shopping season. The challenges of Black Friday are diverse, affecting both retailers and end consumers.
Here's an overview of the four main challenges that Black Friday presents to retailers.
1. Sales Forecasting: The importance of a Good Forecast
The Black Friday period, with its massive influx of deal-seeking customers, poses a significant challenge for retailers. Stock management is a critical aspect of Black Friday preparation.
As the big day approaches, consumer demand increases, making precise forecasting crucial to anticipate this demand and adjust stock levels accordingly.
To succeed in this key event, having a robust demand forecast is essential. The significance of a good forecast lies in its ability to anticipate market fluctuations and plan supply chain management accordingly.
Retailers must ensure they have sufficient procurement and inventory to meet the massive demand while avoiding unnecessary storage costs.
When customers rush to stores or go online to take advantage of Black Friday deals, an inaccurate demand forecast can lead to disastrous consequences.
Underestimating demand can result in missed sales opportunities and disappoint customers looking to purchase discounted products.
Overestimating demand can lead to costly excess stock, additional transportation and storage costs, and return management issues.
An accurate forecast allows retailers to strike a balance between supply and demand.. They can order the precise volume of items to meet high demand without exceeding actual needs. Furthermore, an accurate forecast optimizes the entire supply chain, from production to delivery, including logistical flow management.
By having a clear view of expected demand, companies can minimize overstock problems.
The ability to accurately forecast demand is a crucial strategic asset for ensuring the success of this event and maintaining the profitability of the business. Effective demand forecast management optimizes procurement, minimizes losses, and ensures customer satisfaction.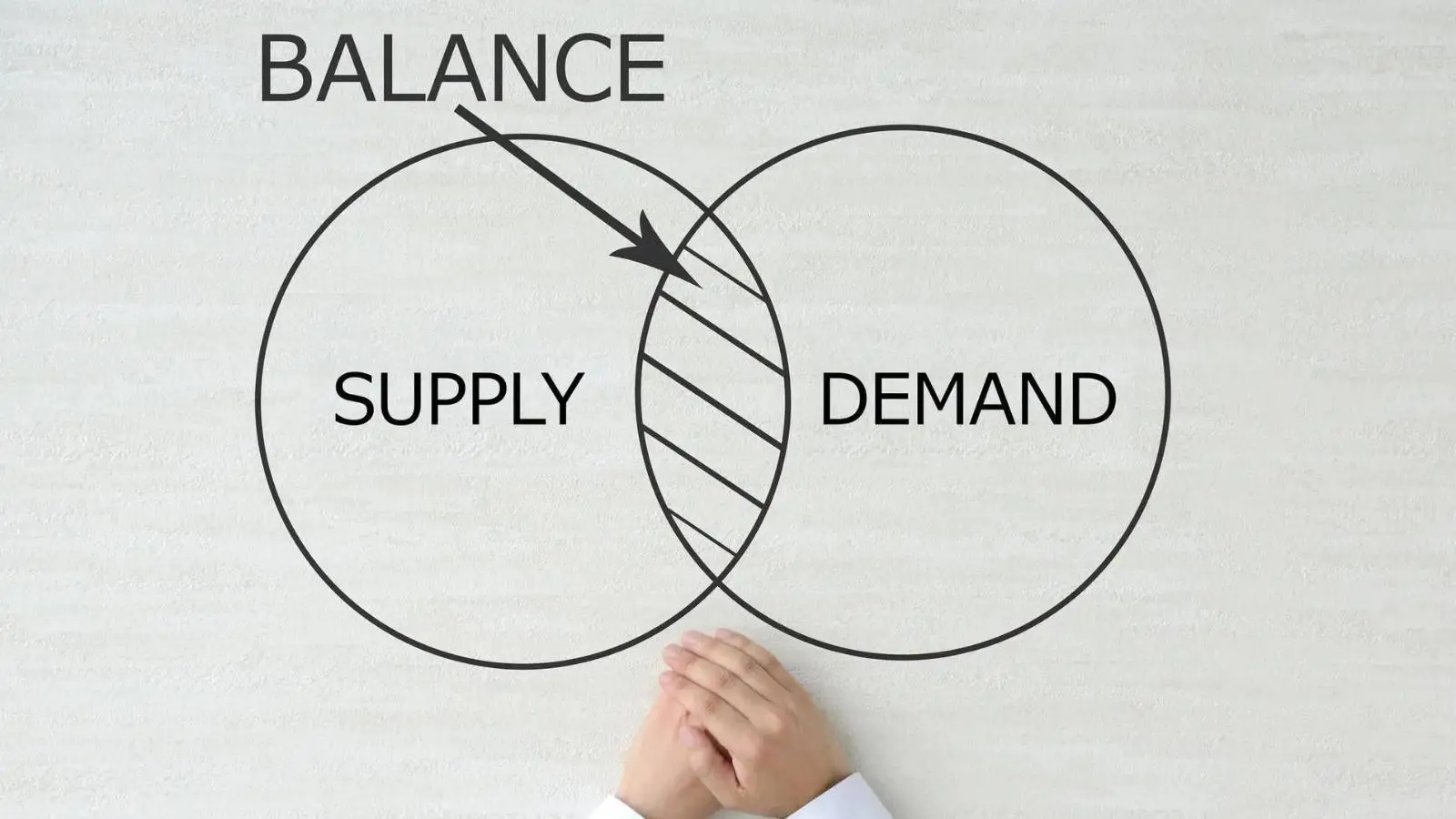 To meet this challenge, retailers rely on advanced demand forecasting tools and techniques, such as our sales forecasting solution. Optimix XFR . Historical data, market trends, consumer behavior, and other variables are analyzed to create precise forecasts.
Our solution employs algorithms and models to analyze a wide range of data, including market trends, consumer behavior, and economic conditions, to predict future demand accurately.
Benefits of this solution include:
Automation of the forecasting process

Analysis of sales history

Creation of forecasting models

Probabilistic forecasting

Forecast scenario analysis

Real-time forecasting

Integration of external data such as economic or weather data.
With advanced forecasting tools, retailers can predict their product sales based on seasonality, calendar events, and peak times.

2. The development of E-Commerce
Black Friday has become a major online shopping event. Consumers now spontaneously search for deals and discounts on the internet, and many online retailers take advantage of the occasion to attract customers with attractive promotions.
Traditional retail businesses have had to compete fiercely online, adjusting their pricing strategies by matching online price offers and creating loyalty programs to attract and retain customers.
To face this online competition, retail brands have had to rethink their pricing strategy including for example the implementation of online price matching policies to align with competitive offers, or the creation of loyalty programs to attract and retain customers.
Increased online competition during Black Friday requires retail businesses to be more creative, flexible, and customer-oriented than ever. Exclusive offers, targeted marketing operations, and unique shopping experiences become essential levers to stand out and capture consumer attention.
Retailers that successfully combine their online and offline operations while offering a compelling value proposition are better positioned to thrive during this key shopping event.
3. Fluctuation in order volumes
During Black Friday, demand skyrockets, both in physical stores and online. Consumers rush to make their purchases, resulting in a surge of orders that need to be efficiently managed within a very short time frame.
Retailers must be prepared to handle a considerably higher number of orders than usual, testing their logistical operations.
Managing order volumes during Black Friday also requires meticulous planning for warehouse capacity.. Retailers must ensure their facilities can store, process, and prepare a substantial number of products for shipment.
Order fulfillment is a crucial step in managing order volumes. Companies need to efficiently gather, verify, and prepare orders quickly and accurately to meet delivery deadlines promised to customers. Order fulfillment processes must be optimized to minimize errors and delays.
The entire supply chain, including coordination with carriers, needs to be managed efficiently to meet increased demand. This often involves special delivery schedules, close communication with carriers, and optimal order processing management.
Furthermore, retailers are often required to hire additional staff to handle the increased workload. This requires careful human resources planning, including training and schedule management to ensure smooth operations.
Managing order volumes is a significant challenge during Black Friday due to the sudden increase in demand. Retailers must carefully plan their capacity, optimize order fulfillment processes, coordinate logistics effectively, recruit additional staff if necessary, and meet delivery deadlines to ensure the success of this key commercial event.
Adequate preparation, meticulous planning, and efficient execution are essential to meet the increased demand and satisfy customer expectations.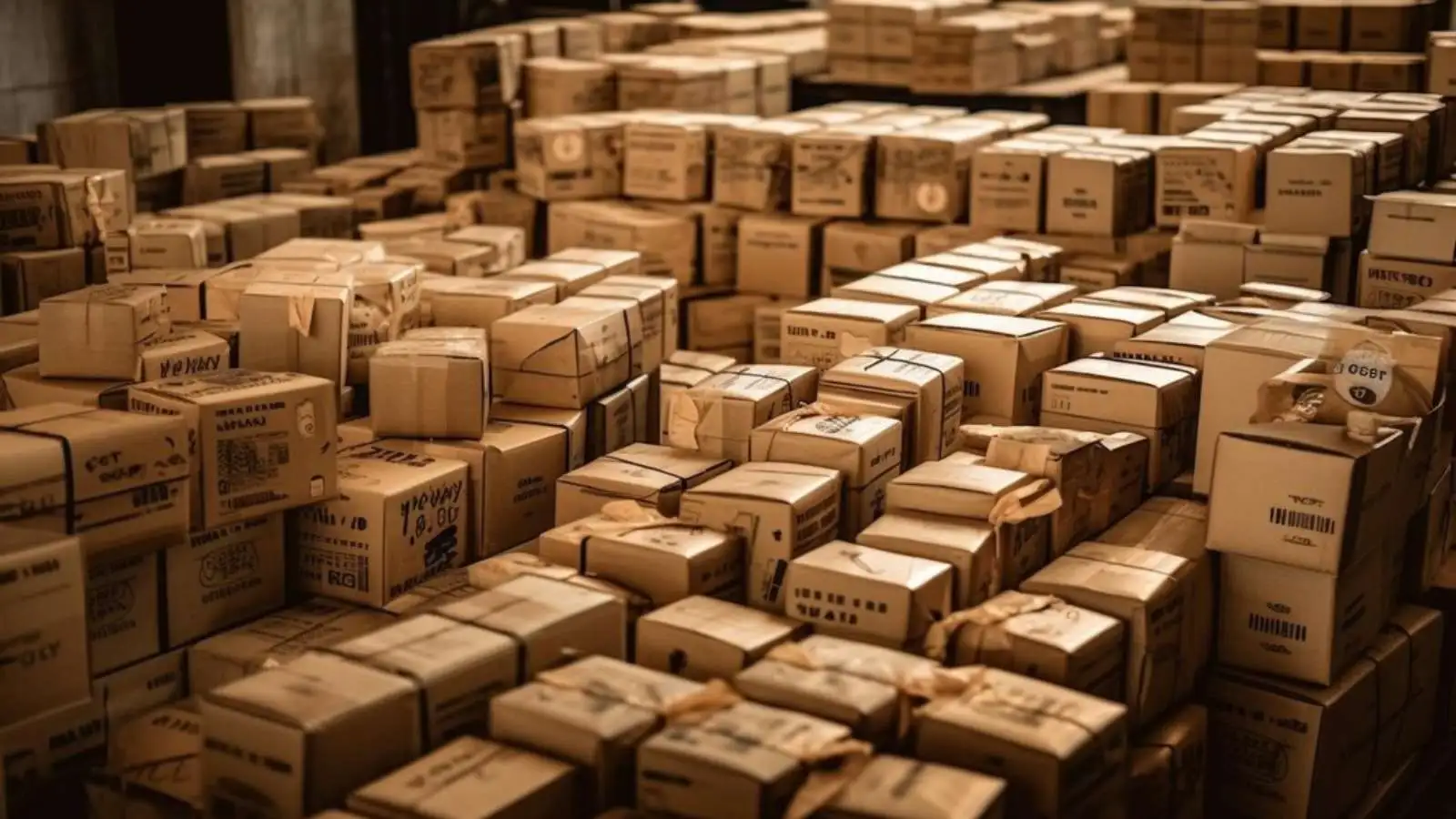 After making impulsive purchases or taking advantage of Black Friday promotions, many customers may regret their decisions or encounter issues with the products they've bought. As a result, companies must be prepared to effectively handle returns to minimize losses and maximize customer satisfaction.
Managing returns is a complex operation involving several key aspects, including logistics, return processing, product reintegration into stock, communication with customers, and decisions on refunds or exchanges. Companies must have robust processes in place to manage these operations efficiently and effectively.
One strategy for addressing this challenge is to implement an optimized returns management system.. This includes establishing clear and fair return policies, training staff to handle returns consistently and efficiently, and using technology to track returns and manage stock more effectively.
Transparent communication with customers is also crucial. Companies must provide clear information about their return policy, timeframes, and procedures. This helps build customer trust and reduces friction associated with returns.
Furthermore, forecasting plays a key role in return management. By anticipating the number of returns expected after Black Friday, companies can better plan their resources and processing capacity, reducing customer wait times and expediting the return process. This helps reduce waiting times for customers and speeds up the returns process.
Black Friday remains a pivotal retail event, but it is also associated with a series of major challenges. These challenges range from managing order volumes to supply chain management, intense competition, and return management.
During this busy period, retailers must demonstrate responsiveness, agility, and careful preparation to succeed. Accurate demand forecasting, logistical coordination, pricing management, stock and warehouse management, and customer satisfaction are all essential aspects of a Black Friday strategy..
Black Friday offers significant sales opportunities, but it can also exert considerable pressure on business operations. Retailers that successfully address these challenges are those that anticipate their customers' needs, optimize their processes, and invest in cutting-edge technologies to enhance their competitiveness.
Ultimately, Black Friday remains a key moment for retail businesses, where customer satisfaction, efficient stock management, and meticulous operation preparation are key to success. To thrive during this commercial event, it is imperative to understand the challenges and implement strategies to meet the excitement of Black Friday while ensuring an exceptional customer experience.
You would like to speak with one of our business experts or have a demo of our XFR solution: