We are thrilled to introduce you to our company and the exciting career opportunities we offer.
At OptimiX, we value diversity, innovation, and teamwork. We are constantly seeking to recruit talented and ambitious individuals who share these values and are dedicated to contributing to our mission.
OptimiX is in search of motivated and passionate professionals in various fields such as IT, project management, sales, and marketing. We encourage applications from individuals of all backgrounds and origins, and we are committed to creating an environment where everyone is respected and valued.
Your mission will be to design, develop, test, and maintain our solutions using appropriate programming languages and development tools. He/she will work closely with other departments to ensure the quality and performance of the software.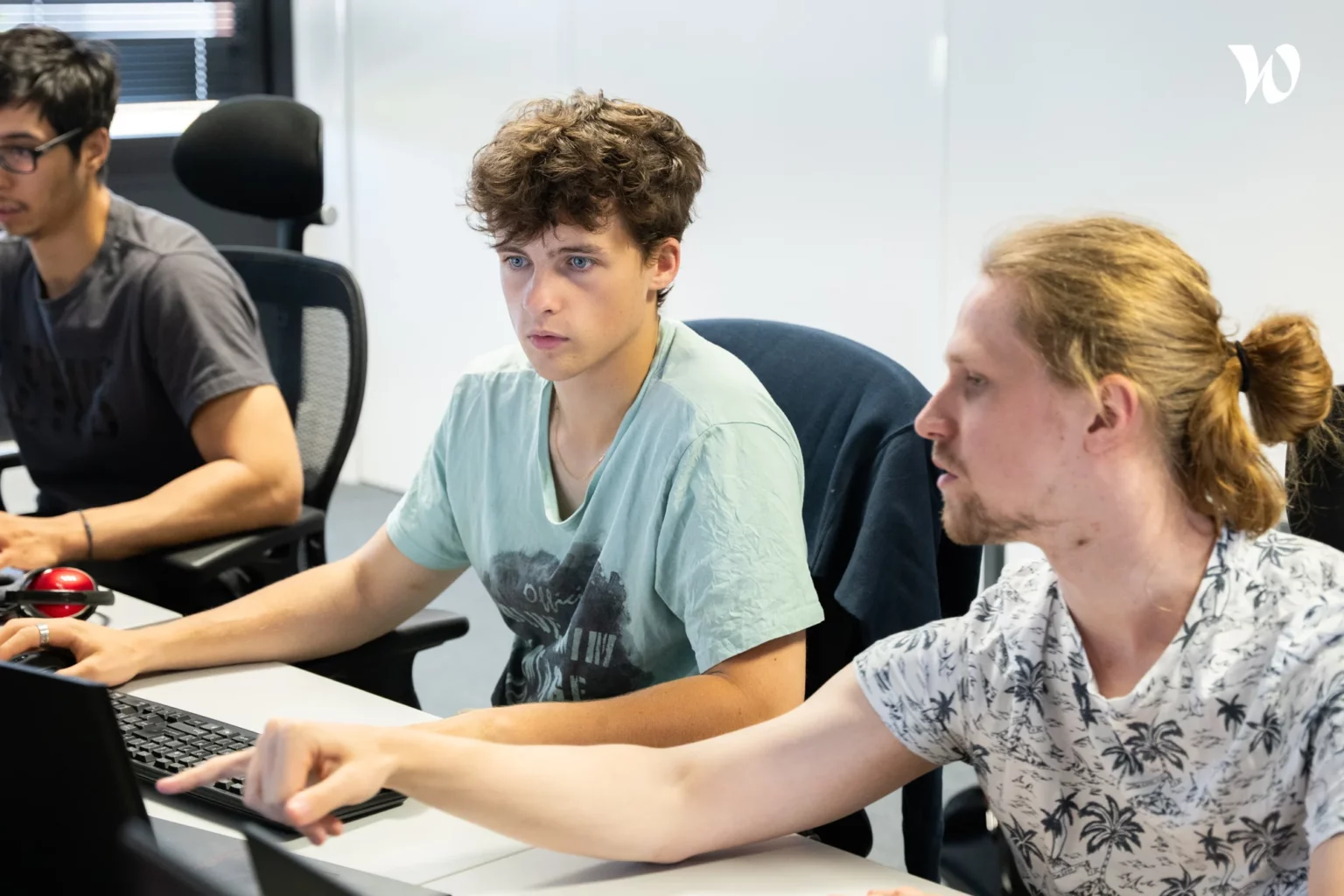 Your mission will be to plan, organize, and supervise the execution of a software development project by ensuring coordination among the different teams involved. You must also ensure adherence to deadlines, budget, and the quality of the final product by closely collaborating with clients and end-users.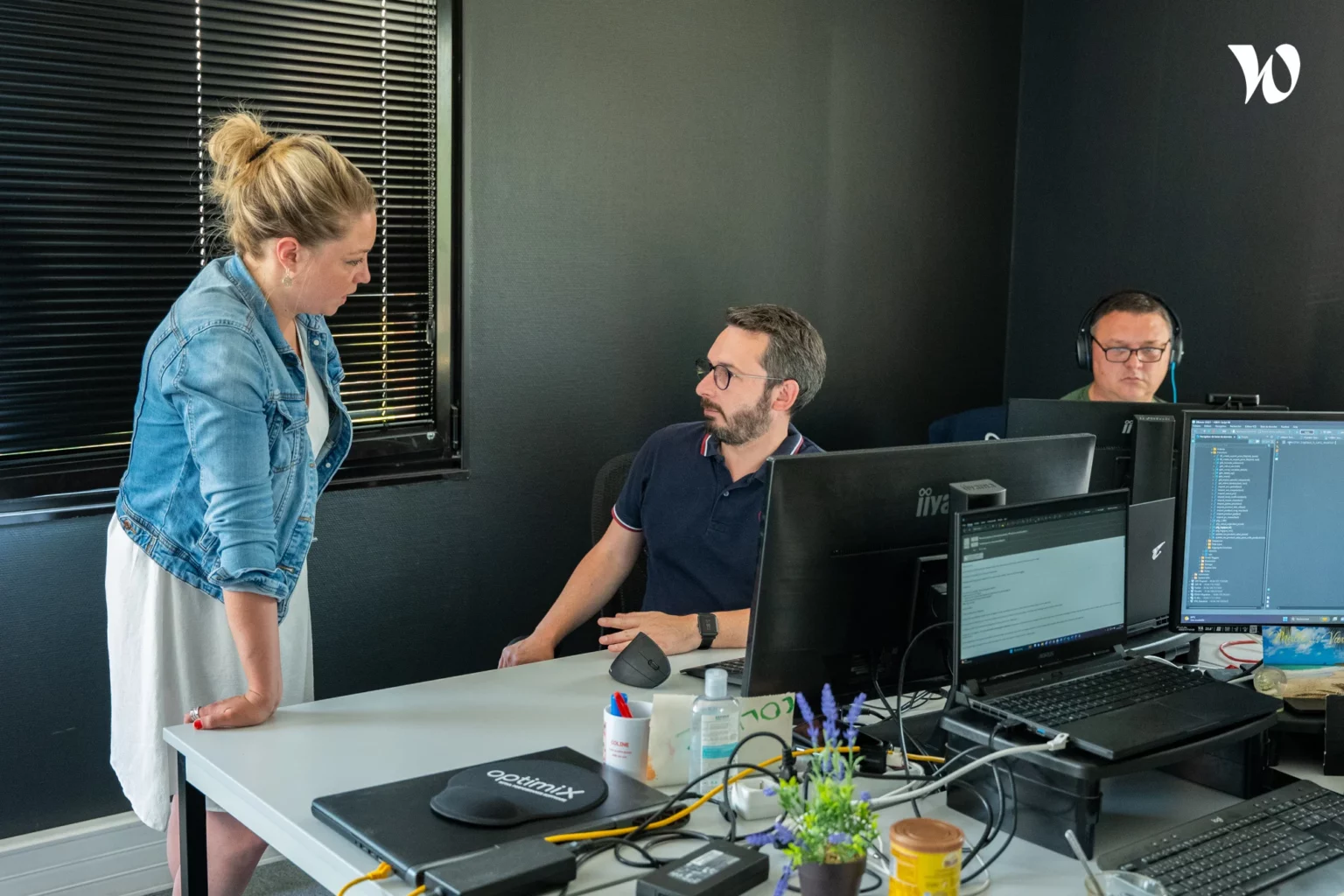 Your mission will be to collect, clean, and organize data from various sources, analyze data using statistical techniques, mathematical modeling, and machine learning to identify trends and patterns.
You will develop predictive models to anticipate future outcomes or make informed decisions, and you will be responsible for visualizing data to facilitate understanding of results and communication with stakeholders.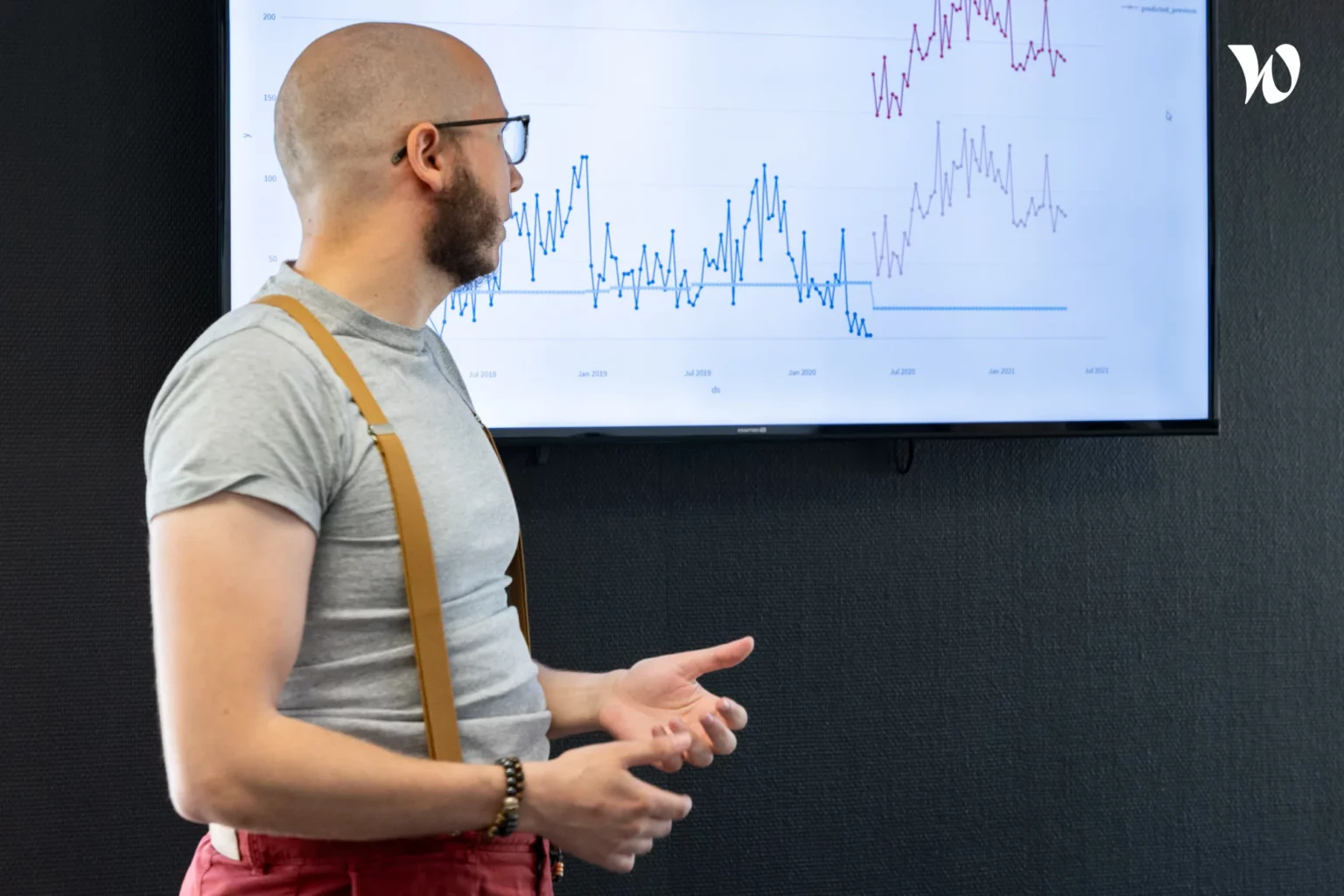 Your mission will be to define the company's business and marketing strategy, identify and develop new markets, and oversee sales teams to achieve set objectives. You will be responsible for managing customer relationships and maintaining customer loyalty.