Optimix
Relevez les défis du Pricing et de Supply Chain avec des solutions prédictives performantes
Nous aidons les retailers à affiner leurs stratégies de prix par l'analyse concurrentielle ainsi qu'à optimiser leur Supply Chain grâce à des prévisions toujours plus fines et des stocks maximisés
Plus de 30 grands groupes ont déjà fait l'expérience Optimix, pourquoi pas vous ?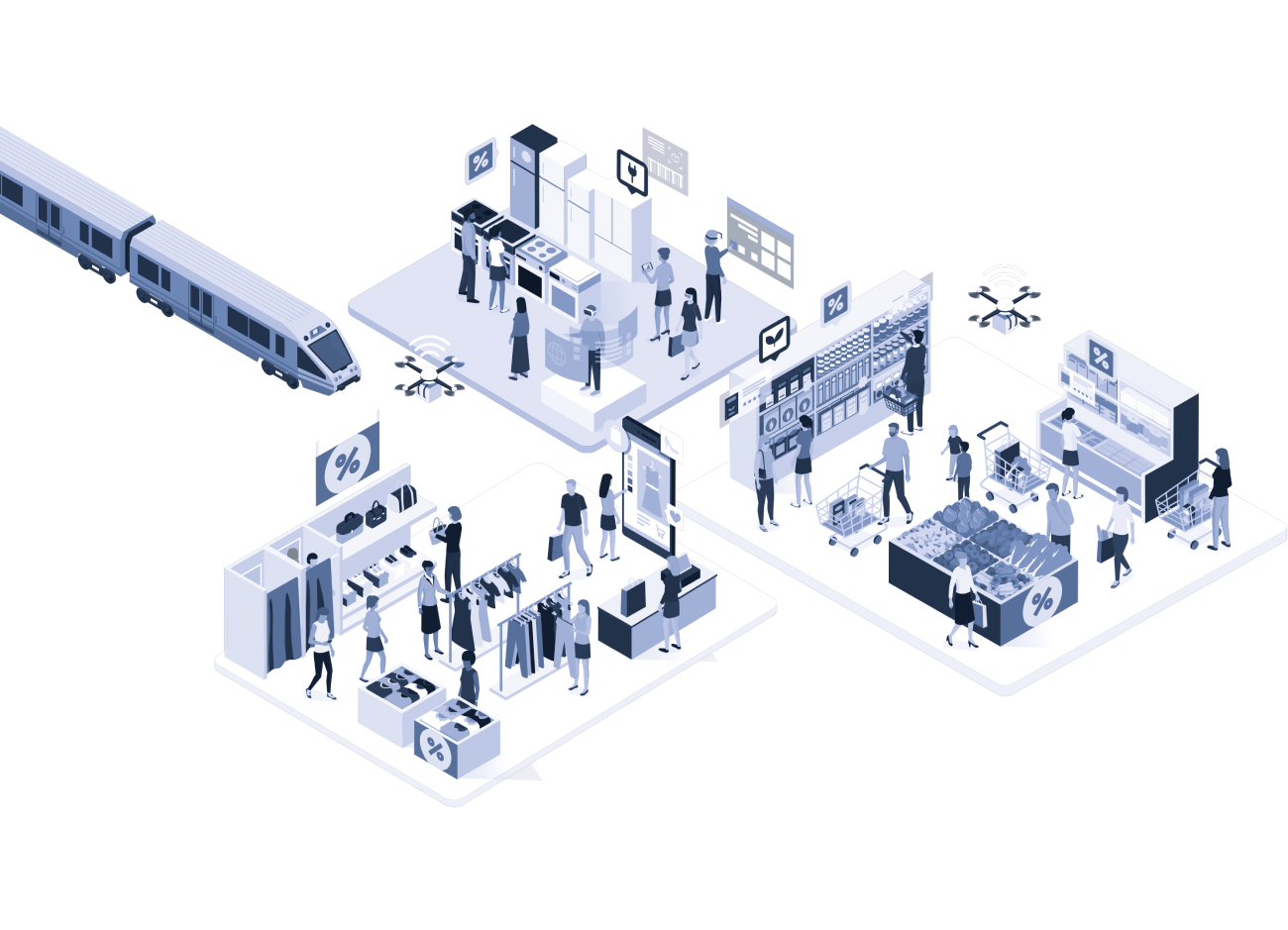 XPA
OptimiX Pricing Analytics
Solution de pricing analytics dédiée au retail
Relevé de prix et Data Scraping: On/Off line
Matching produits
Chaînage interne & Cohérence de gamme
Stratégie Prix
Modélisation & Prévisions
Reportings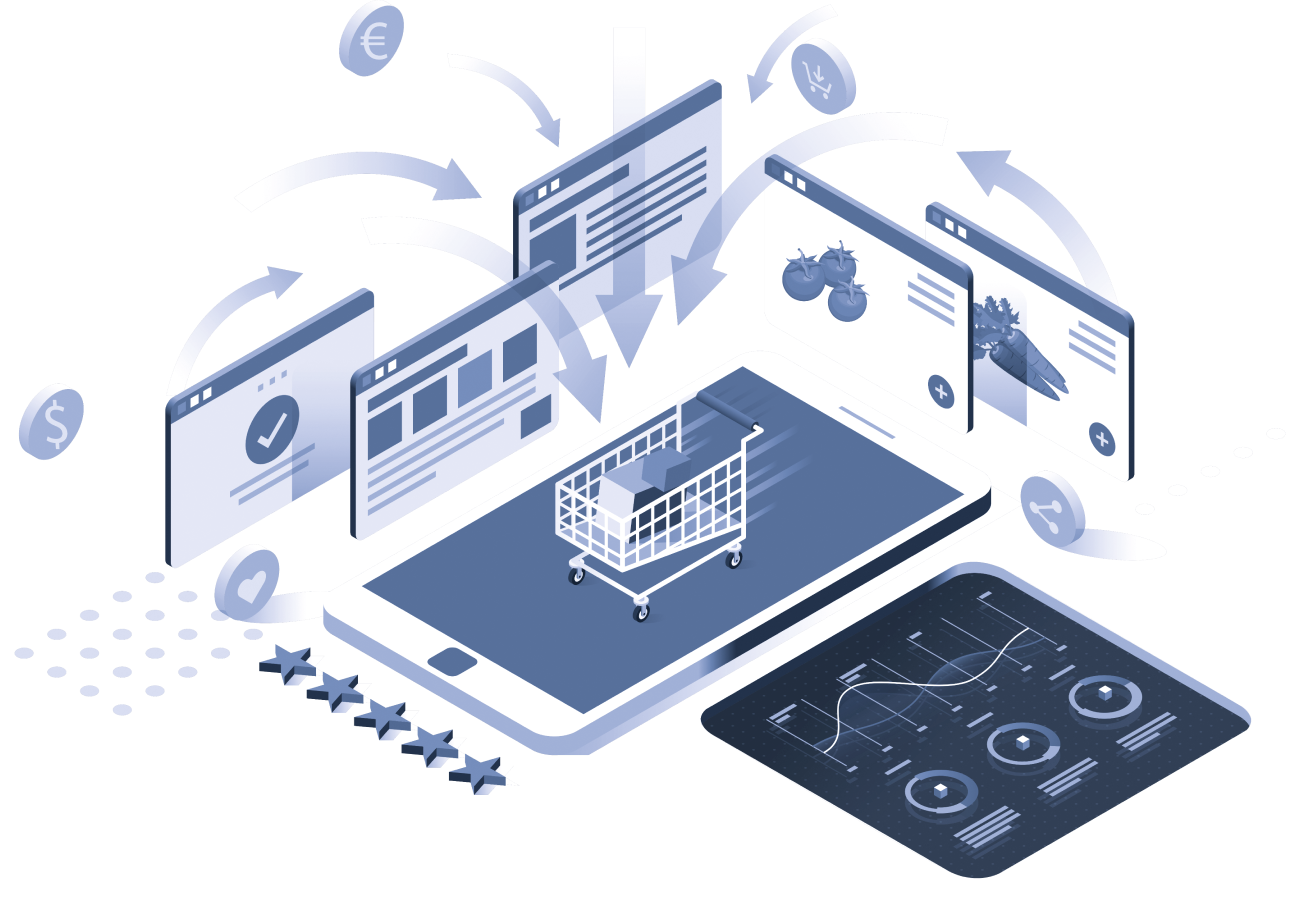 XFR
OptimiX Forecast & Replenishment
Solution de supply chain dédiée au retail
Correction des historiques de vente
Calcul des prévisions des ventes
Optimisation du niveau de stock
Projections et lissage de livraisons
Suggestion de commandes
Allocation et Transport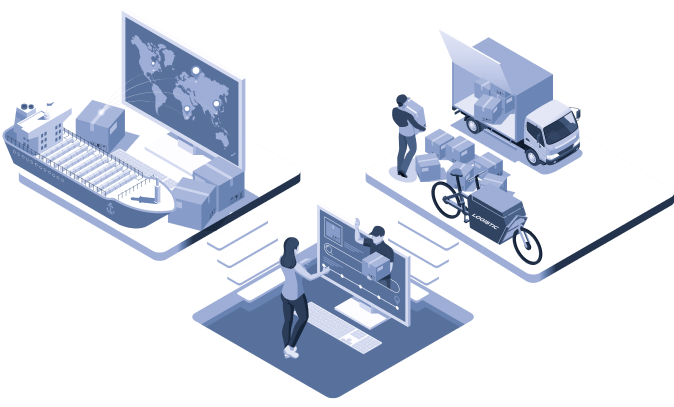 Pricing and Supply Chain solutions dedicated to retail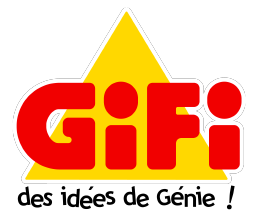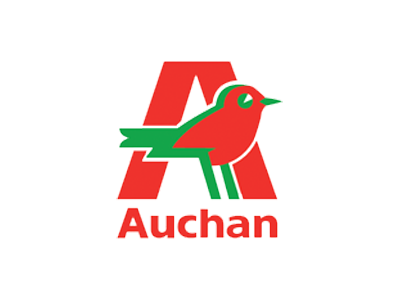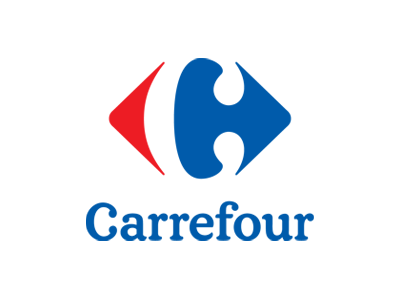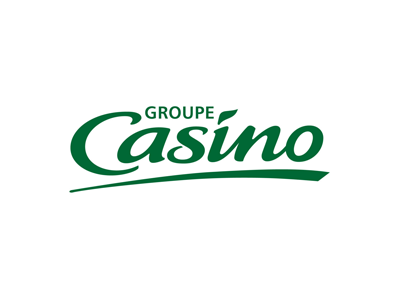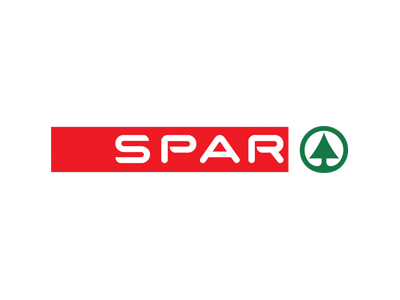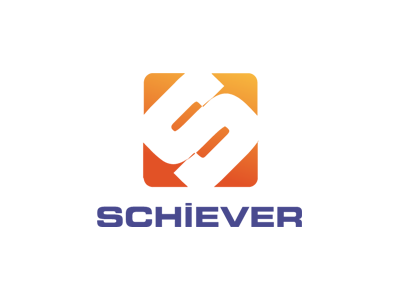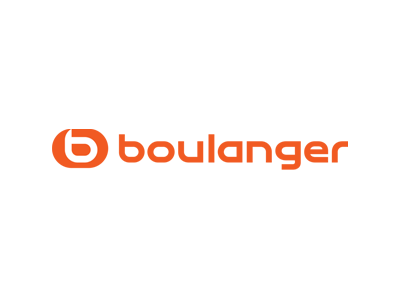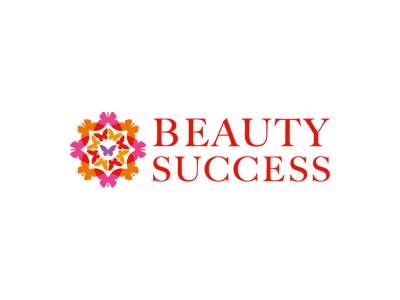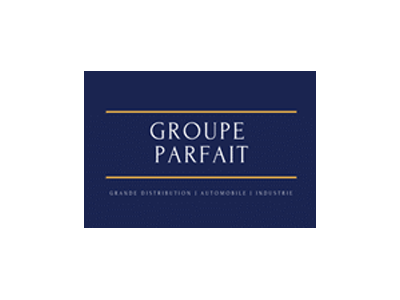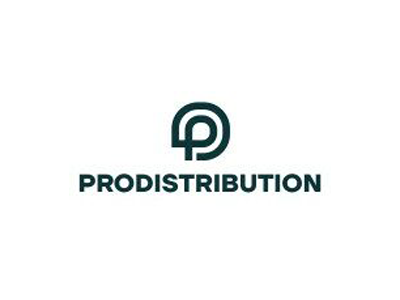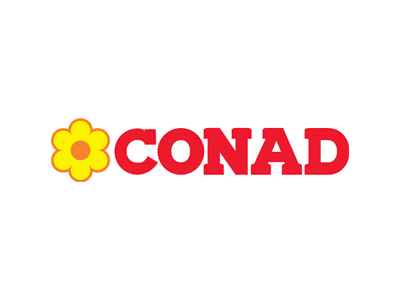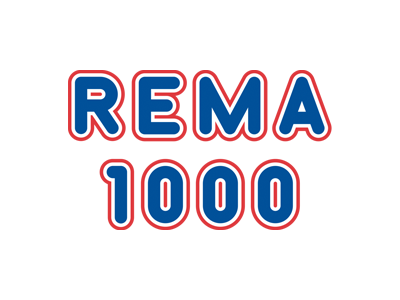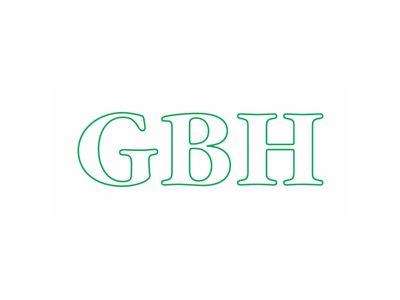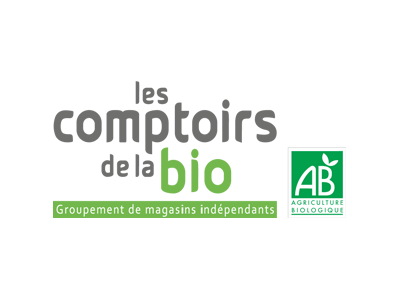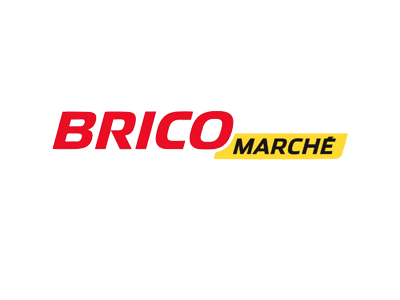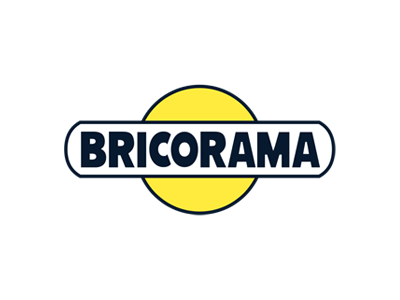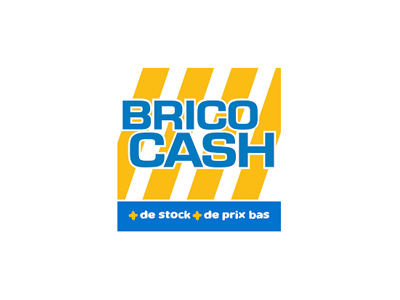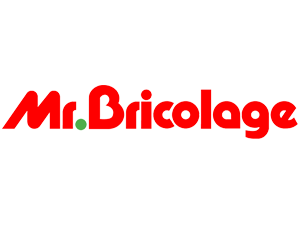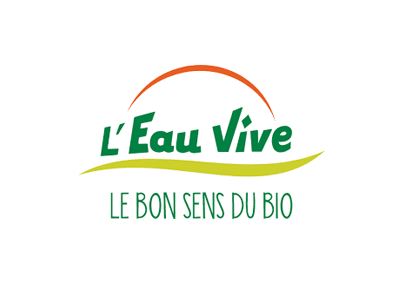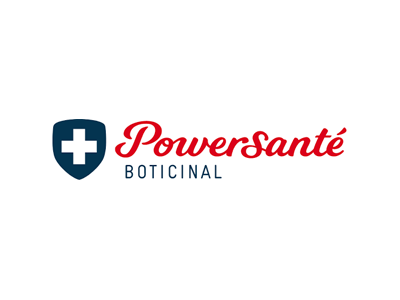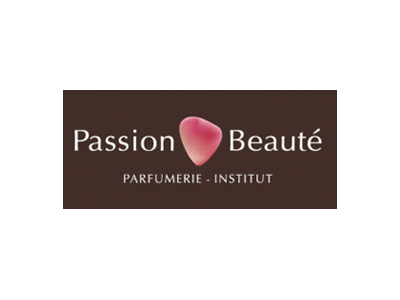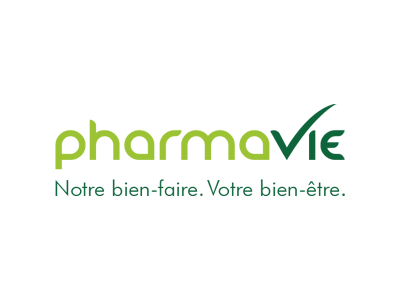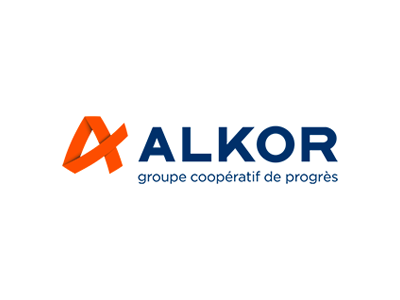 At Optimix, we fully embrace a vision of the world where artificial intelligence and innovation are deployed in favor of people and the environment.
Pour autant, les algorithmes ne sont que des outils. C'est pourquoi nous mettons l'humain au cœur de notre approche en démocratisant la data science au bénéfice des décideurs. We recognize that a company's success depends on its capacity to adapt to future challenges, especially in the areas of pricing and supply chain.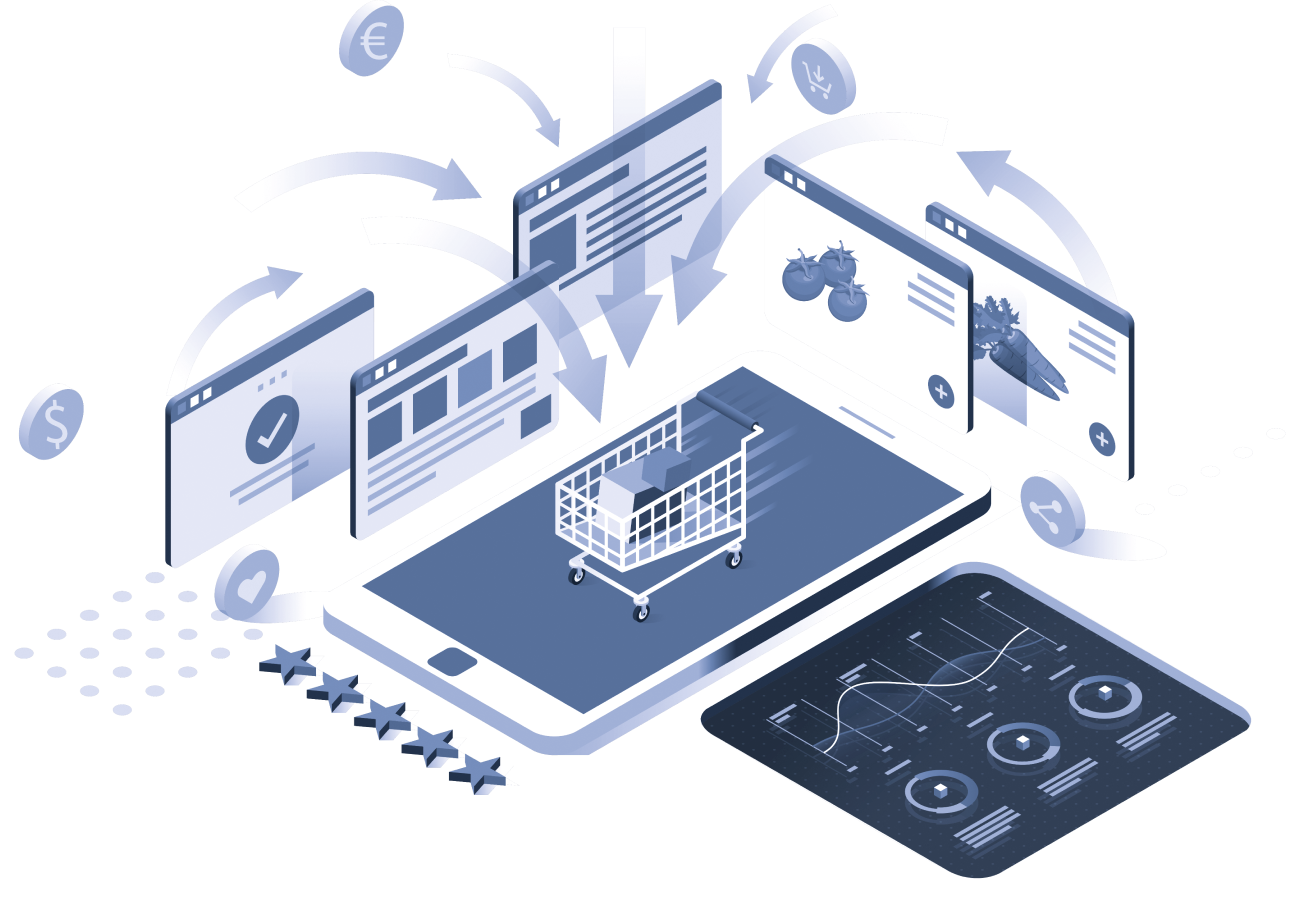 Pricing strategies and Data Collect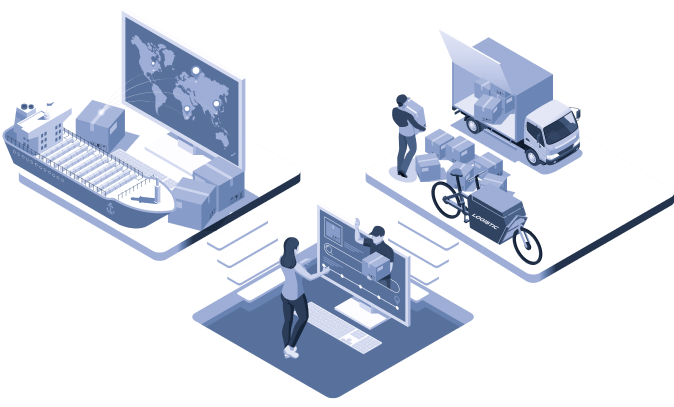 Supply Chain : Procurement and Demand Forecasting
XPA OptimiX Pricing Analytics
The platform dedicated to your Pricing
XFR OptimiX Forecast & Replenishment
The platform dedicated to your Supply Chain
Choose smart Supply Chain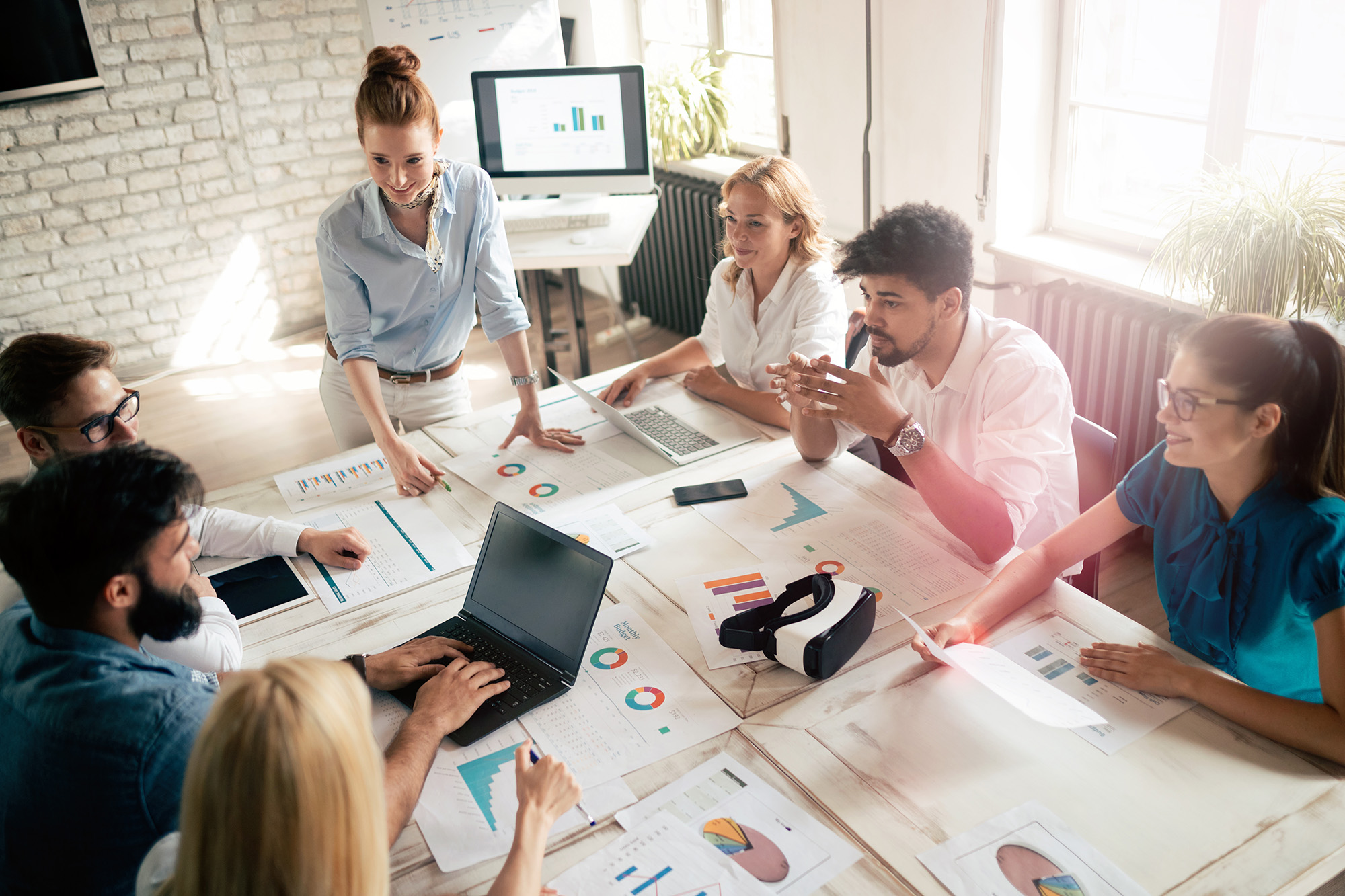 At Optimix, we understand that each project is unique. That's why we provide exceptional support and tailored training to guarantee your success. You can count on a dedicated team, expert in the fields of pricing and supply chain, led by an experienced Project Manager, backed by a competent steering committee.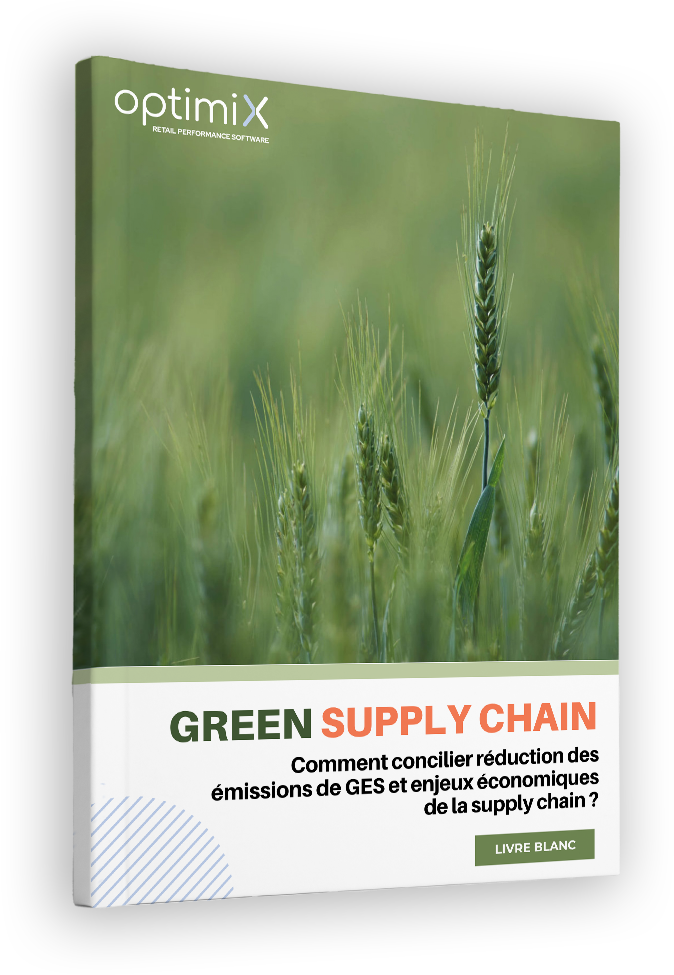 Green Supply Chain
Stakes and challenges
How can the Supply Chain effectively promote a CSR approach ?