OptimiX Forecast & Replenishment
A supply chain forecasting software dedicated to the retail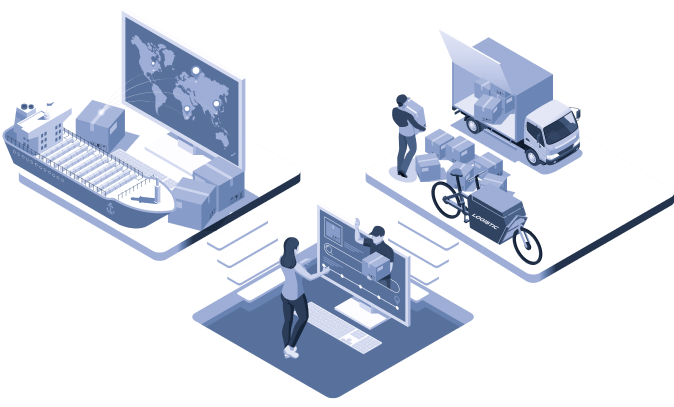 OptimiX places utmost importance on forecasting and logistical management within the scope of supply chain operations.
Enhance your inventory decision-making capabilities with the power of AI, enabling more accurate predictions of customer demand across various combinations. This will not only boost profit margins and product sell-through rates but also prevent unnecessary markdowns.
Our demand planning solution is specially designed to adapt to your organization as well as the complexity and dynamics of your markets.
Our supply chain forecasting software integrates seamlessly into every stage of your supply chain: factory, distribution center, warehouse, logistics service provider, point of sale, foreign subsidiary, website, drive-through service, etc. It's essential to size inventories in such a way as to improve product availability while reducing inventory levels.
Smart Supply Chain Forecasting software