OptimiX Pricing Analytics
Pricing analytics solution dedicated to retail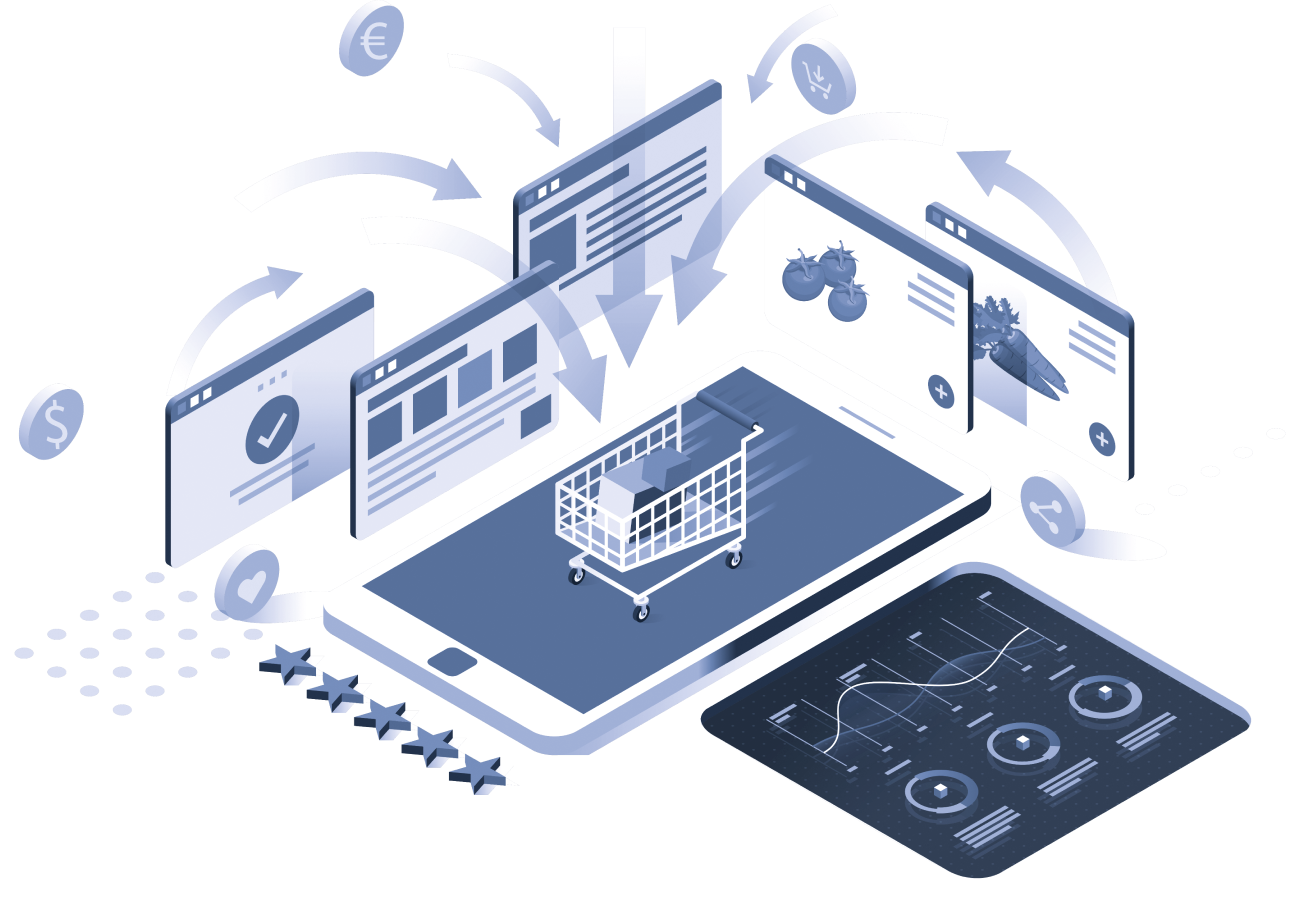 Our Pricing solution offers the ability to implement precise and effective strategies, whether it's about promotions, category management, or leveraging available data.
We enable retailers to design, test and implement strategies that reflect their own price positioning. Our software facilitates seamless collaboration among teams responsible for data, product offering, pricing, and stores.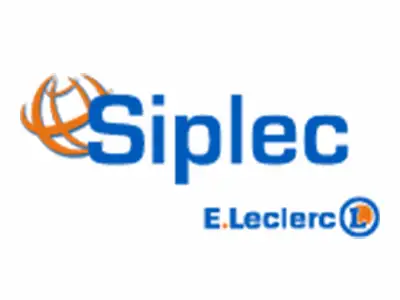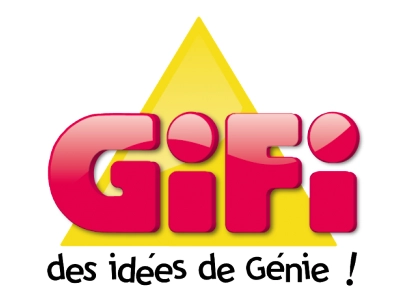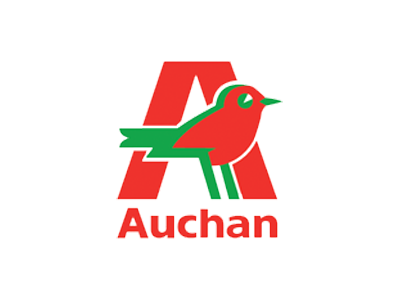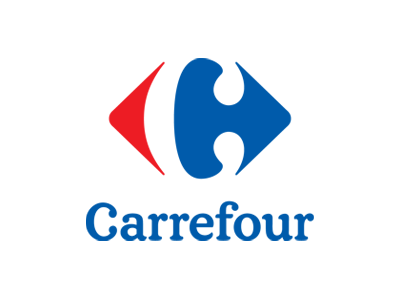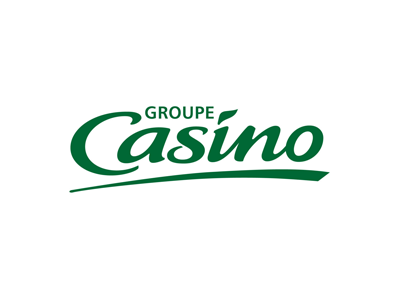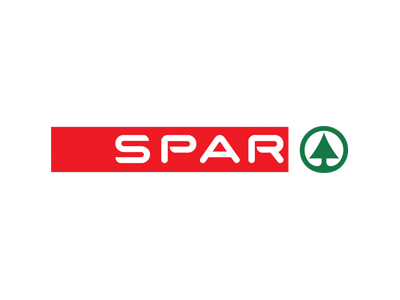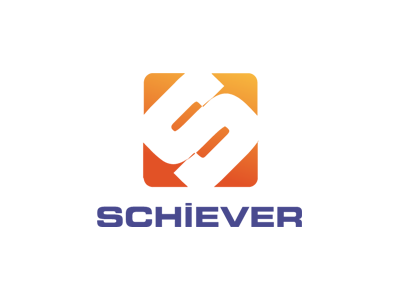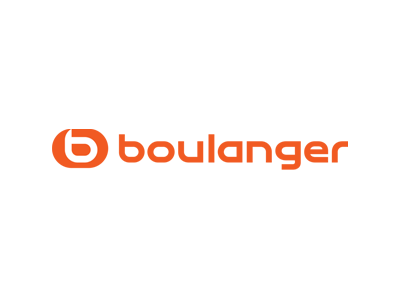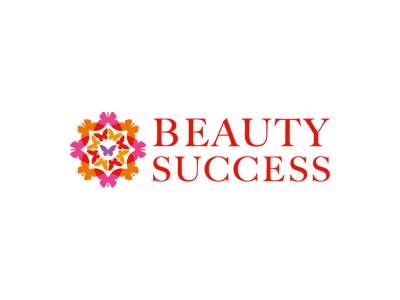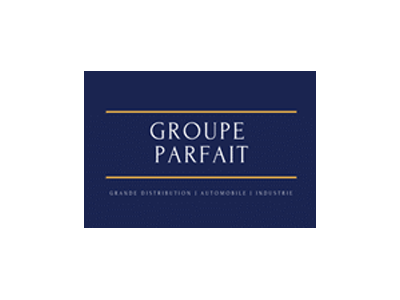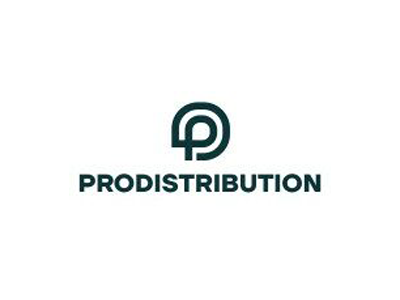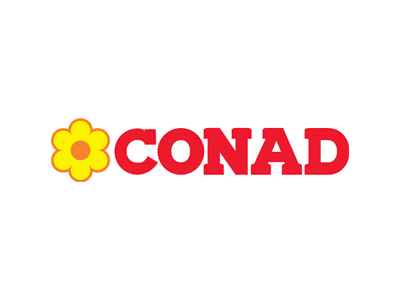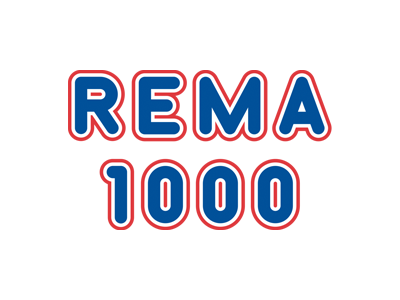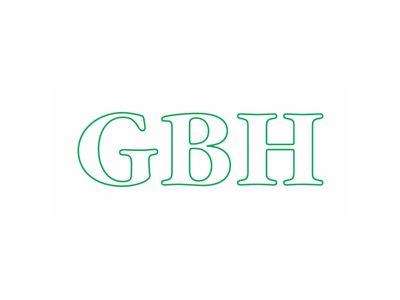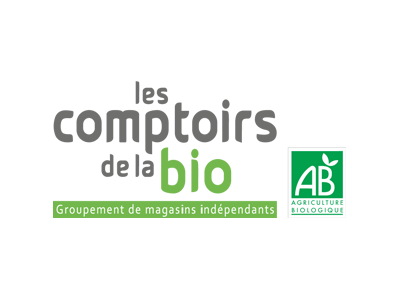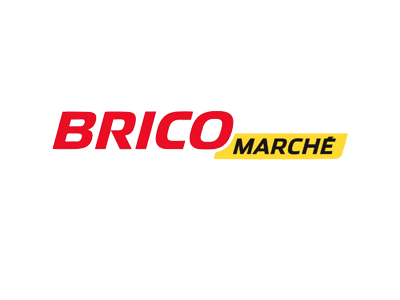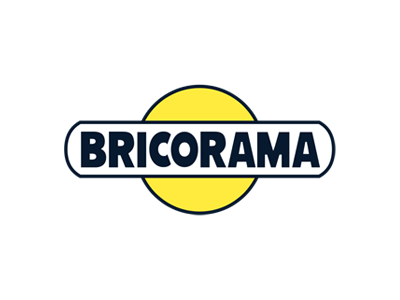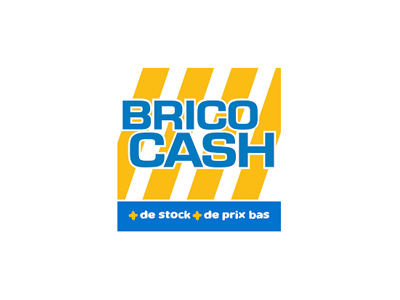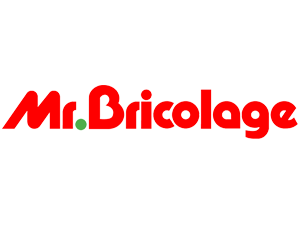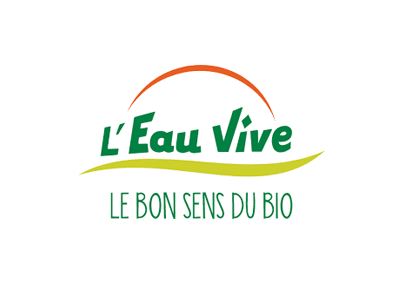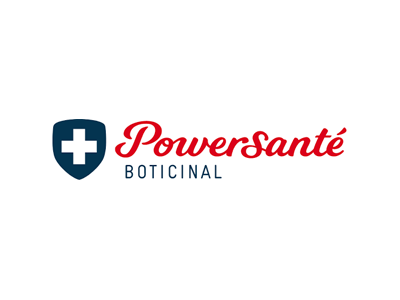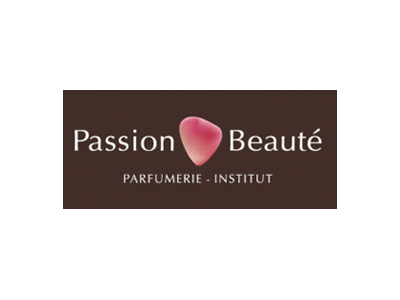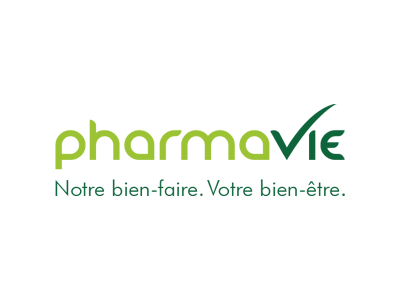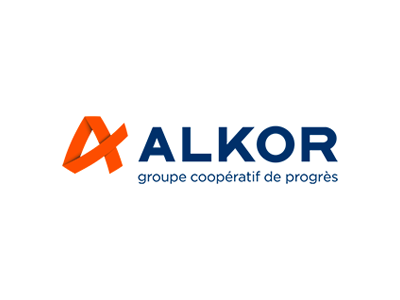 « Optimix XPA is a very interesting tool. It has already allowed me to identify and correct pricing anomalies shortly after taking over my new store in Nice. I have just discovered that I can automate the generation of my analysis projects. I can't wait to use it for my other local stores. »
« Optimix is a highly effective pricing tool that enables us to adapt our pricing to our competitive context and margin objectives. Optimix offers the option to work at the item, category, or even based on national top sales, either individually or simultaneously, as well as on private label products, national brands, and regional products. »
Frédéric Fernandes - Spar Villard de Lans, Corrençon, and Lans en Vercors
« The Optimix Pricing XPA solution enables us to track the daily fluctuations in internal purchase prices as well as our competitors' selling prices so we can swiftly adapt our pricing strategy to ensure we achieve our desired margin or gain a competitive edge in the market. »
https://optimix.fr/helpie_faq/faq-pricing/