OptimiX Pricing Analytics - XPA
Linking & Range consistency
The price chaining module allows you to configure different link types to account for volume variations, specific brands, scents, tastes, sizes, colors, and more.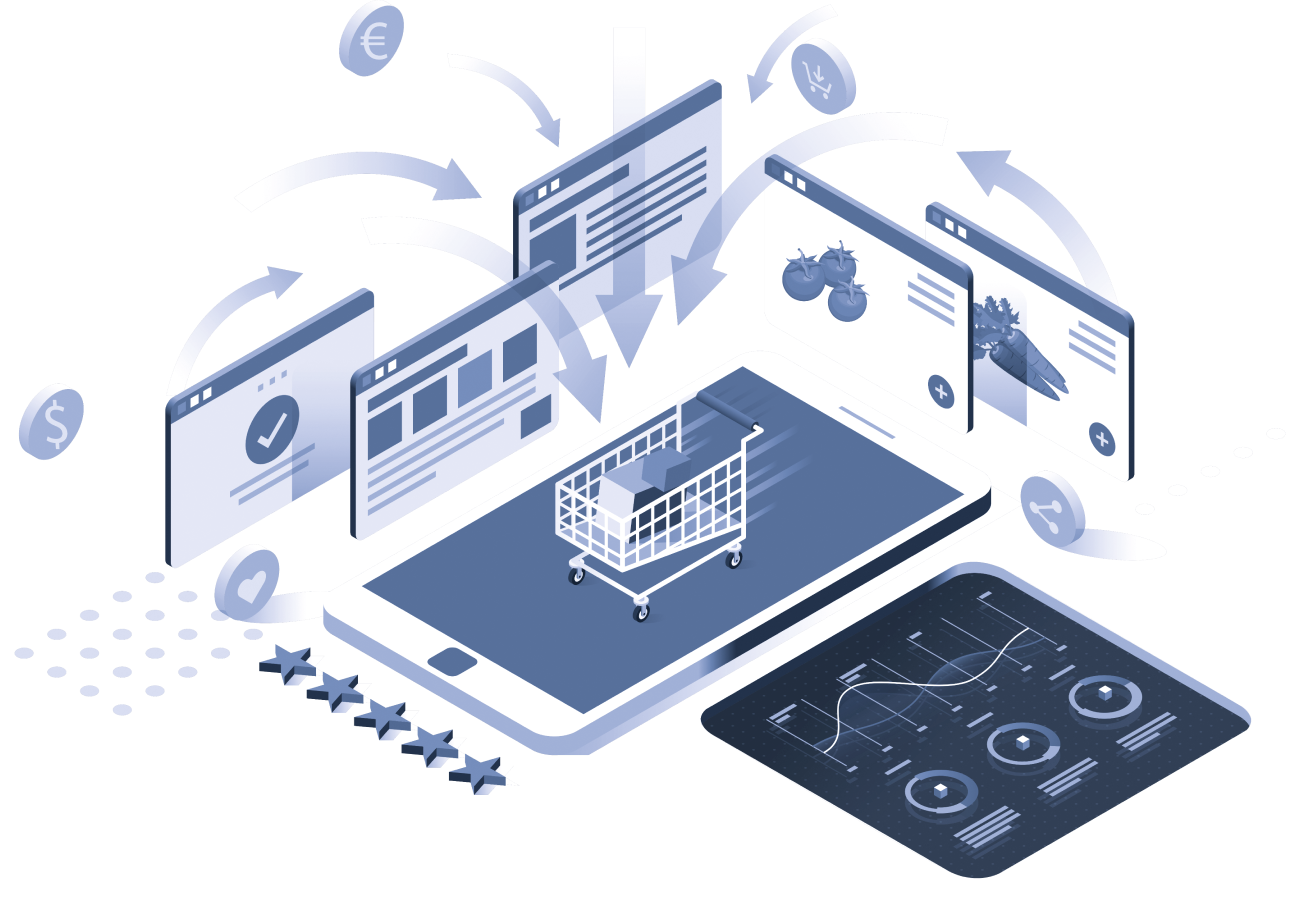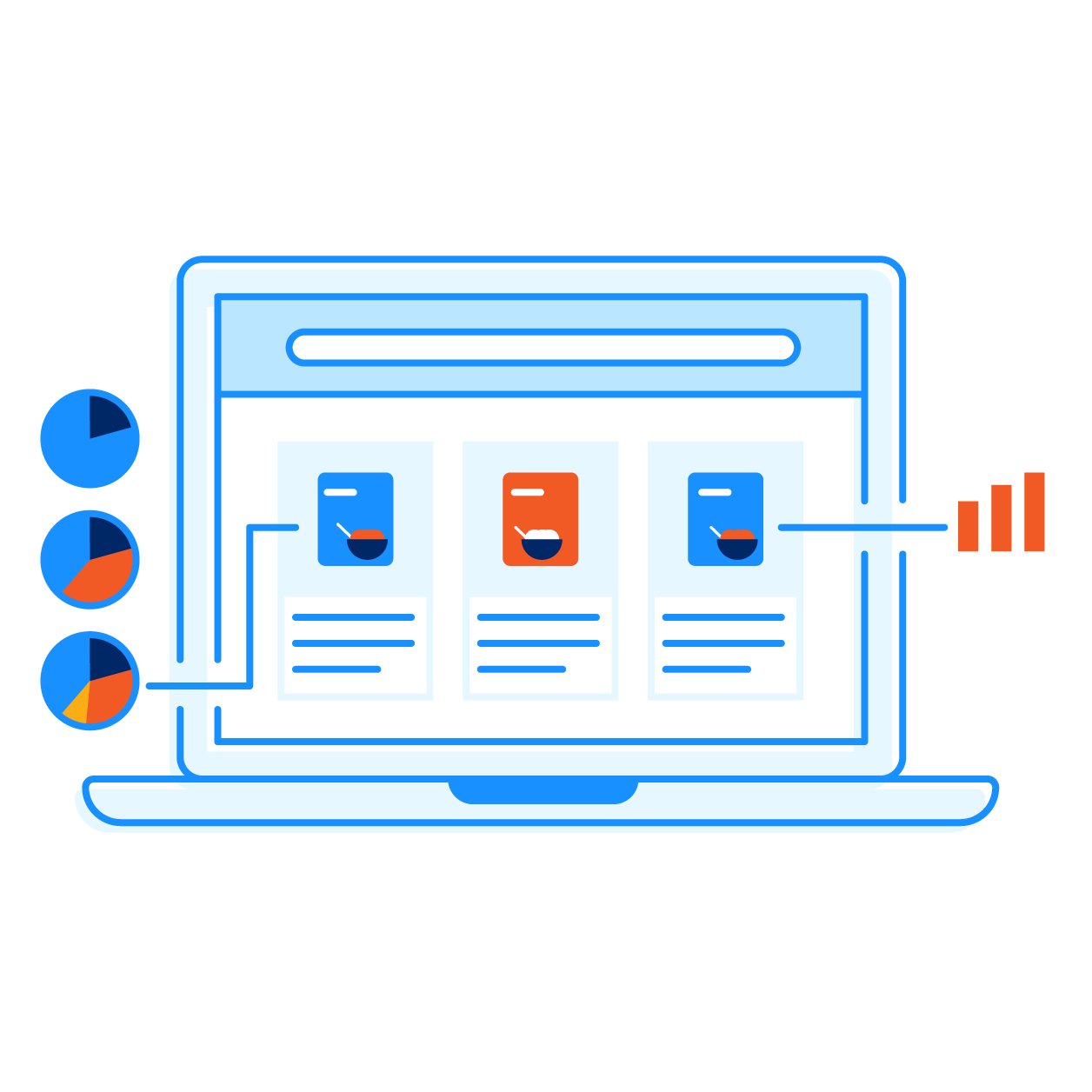 Different types of configurable linking
You can define precise matching criteria for each link type, giving you total flexibility in managing your products and defining your pricing strategies.
For example, you can configure price chains by:
Format/volume ( for example, from 10 kg cement to 25 kg cement, from a pack of 200 screws to a pack of 500 screws)
Brand type (from private label to national brand),
Color or fragrance (from matte white paint to satin white paint),
Promotional format, bundle, or set.
This allows you to maintain consistency in product ranges and optimize your pricing strategy.
Graphical visualization and range analysis
The Linking module offers a clear and intuitive graphic visualization of your linked product ranges. You can view product relationships, price differences and variations in characteristics. Thanks to this module, your price chaining will be rewarded.
This visualization allows you to easily analyze and optimize your product range. Identifying pricing opportunities, spotting overpriced or underpriced products, and adjusting your strategy accordingly.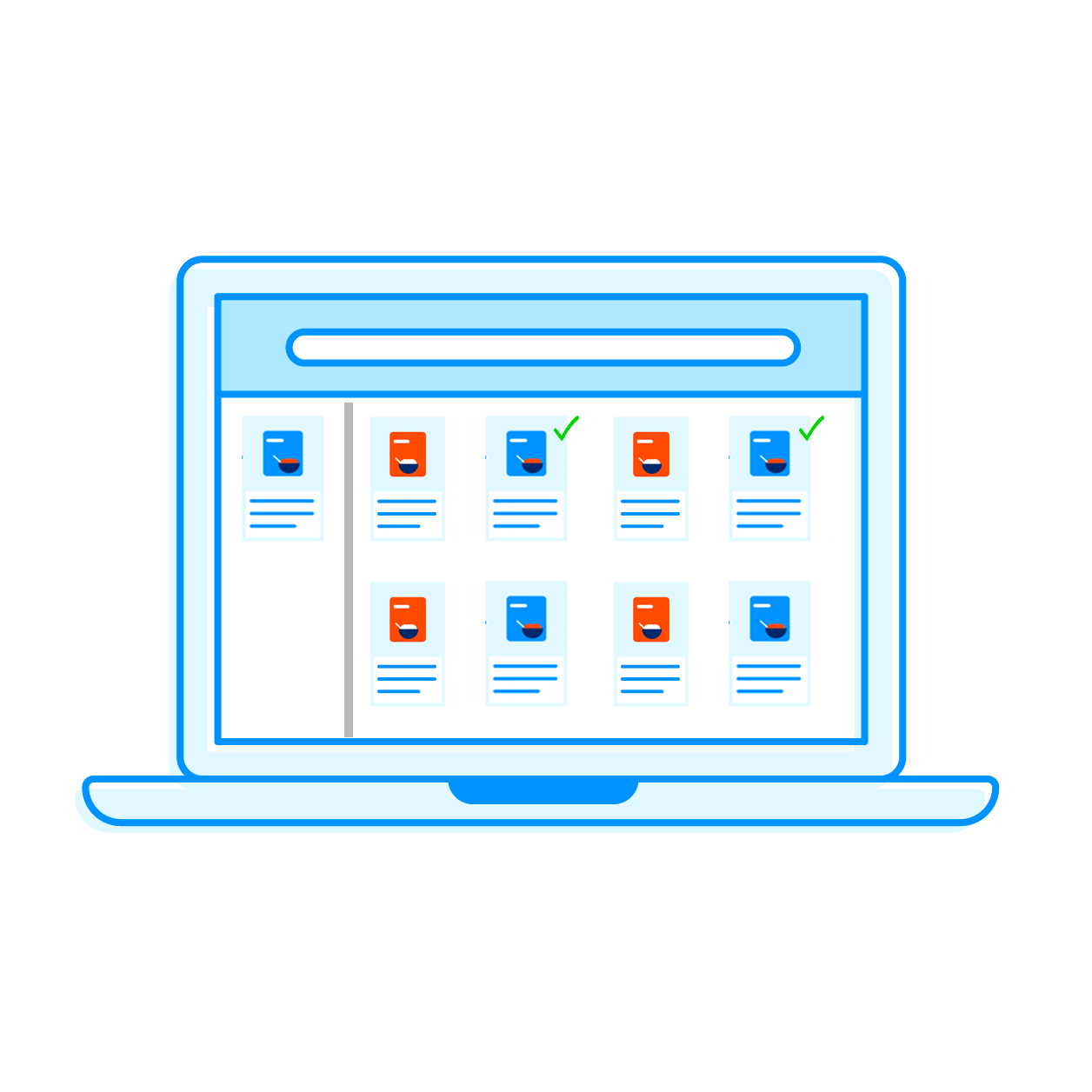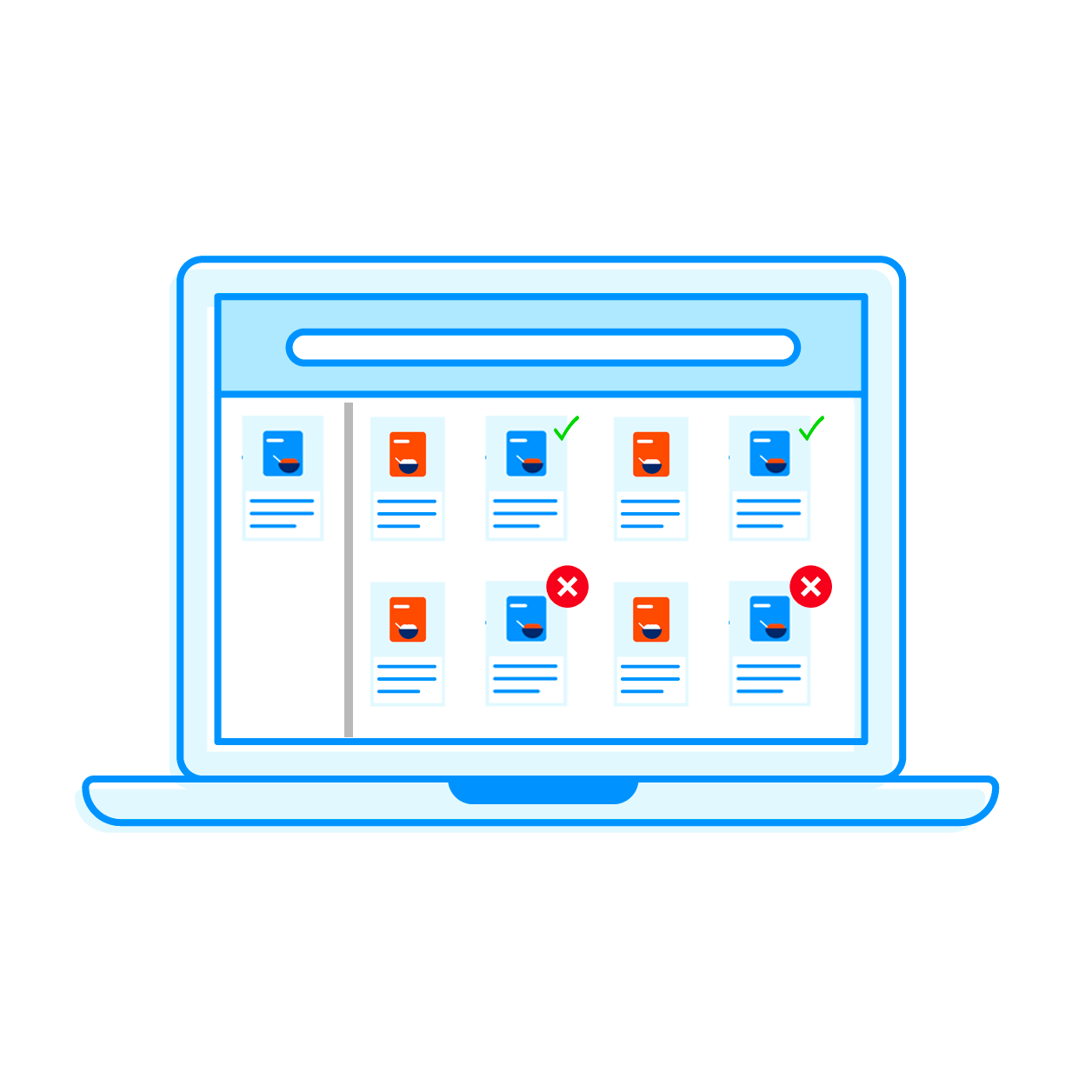 Analysis of cannibalization between brand types
You can identify products that compete within your own range. Which allows you to make better decisions to avoid cannibalization and maximize your sales.
This analysis helps you to optimize the composition of your product range and ensure a consistent, profitable pricing strategy.
Normalization of labels and intra- and inter-product linking
To guarantee efficient management of range consistency, the Linking module offers standardized labels. This harmonizes product names, making it easier to compare and link products within your assortment.
What's more, our solution manages intra- and inter-product links, ensuring overall consistency across your product range.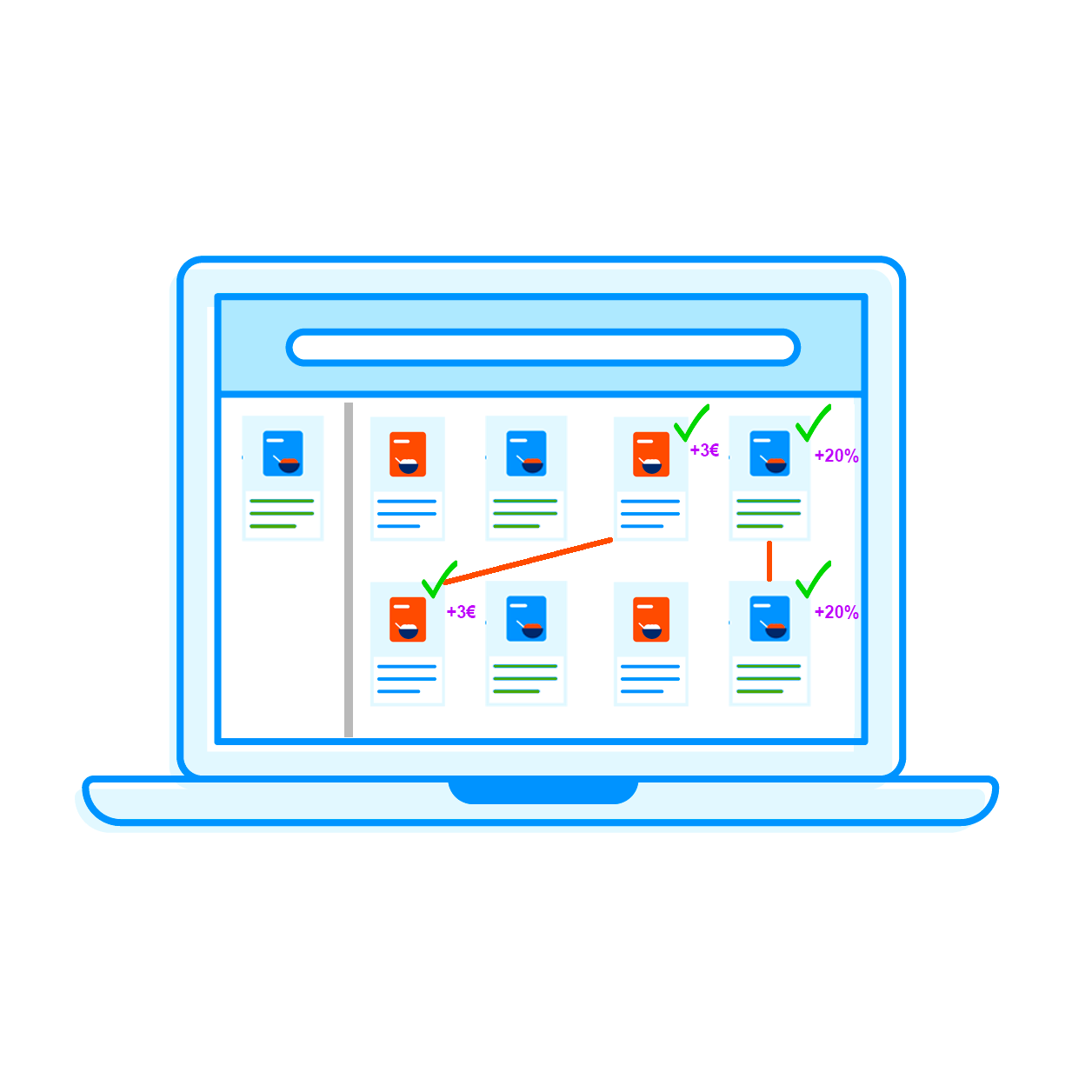 Link creation and coefficient determination
Easily create links between similar products and define coefficients to establish price corridors. They allow upper and lower limits to be set for each linked product. They thus ensure consistency in pricing chaining within your product range.
You can adjust the coefficients based on factors such as brand and popularity. But also seasonality, or any other criterion that may be relevant for your activity.
Automation of coefficients and "value drivers"
You can, for example, set up rules that define that a strawberry yogurt will always be 10% more expensive than a banana yogurt.
These coefficients and value drivers are applied automatically. This simplifies pricing management and ensures price consistency within your product range as well as your price chaining.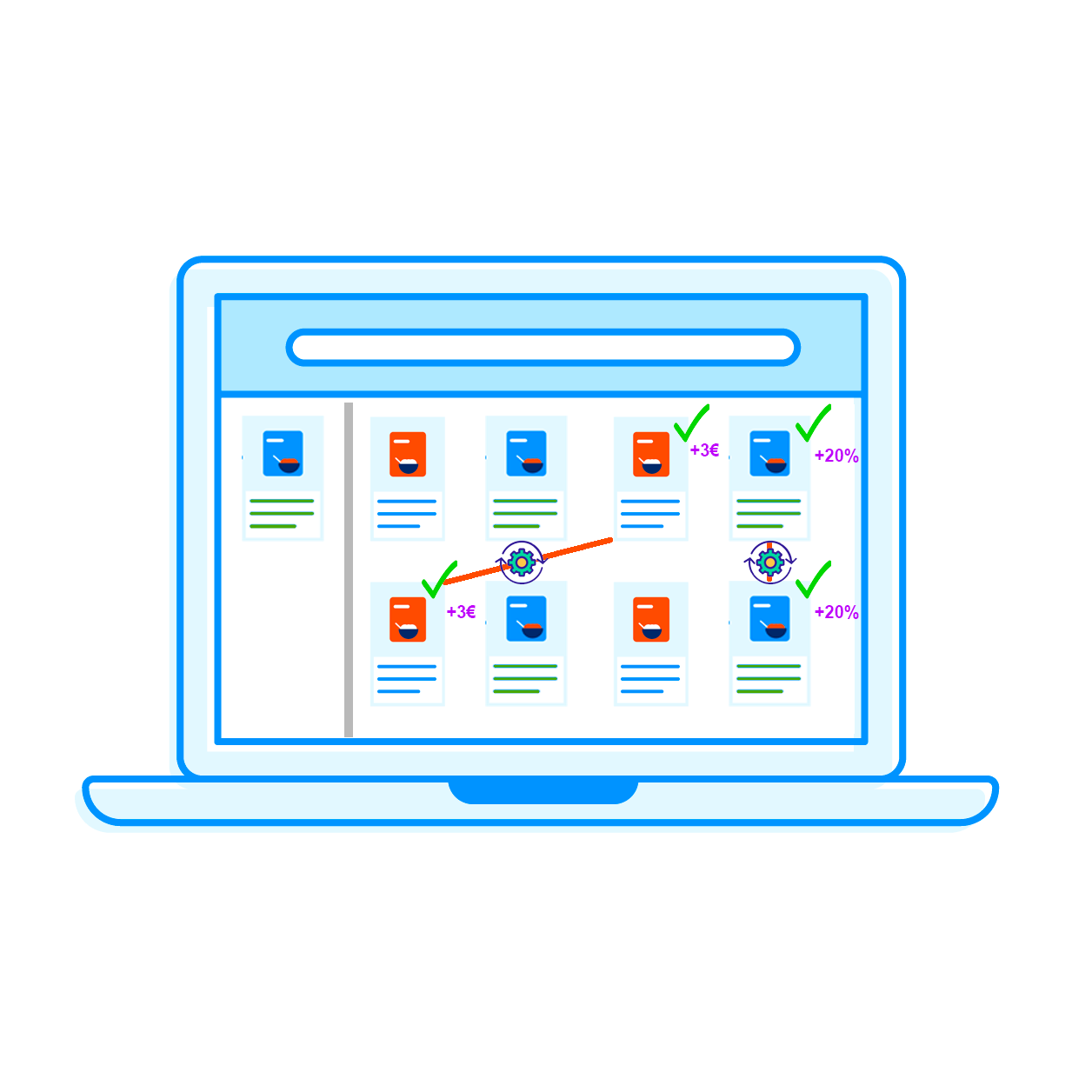 « Optimix XPA is a very interesting tool. It has already allowed me to identify and correct pricing anomalies shortly after taking over my new store in Nice. I have just discovered that I can automate the generation of my analysis projects. I can't wait to use it for my other local stores. »
« Optimix is a highly effective pricing tool that enables us to adapt our pricing to our competitive context and margin objectives. Optimix offers the option to work at the item, category, or even based on national top sales, either individually or simultaneously, as well as on private label products, national brands, and regional products. »
Frédéric Fernandes - Spar Villard de Lans, Corrençon, and Lans en Vercors
« The Optimix Pricing XPA solution enables us to track the daily fluctuations in internal purchase prices as well as our competitors' selling prices so we can swiftly adapt our pricing strategy to ensure we achieve our desired margin or gain a competitive edge in the market. »
profit margins in 6 months
increase in revenue in 6 months
time saved per Category Manager
*6 months after deployment in 45 stores.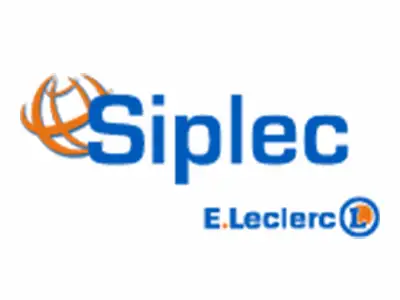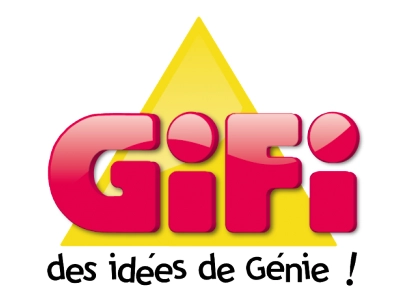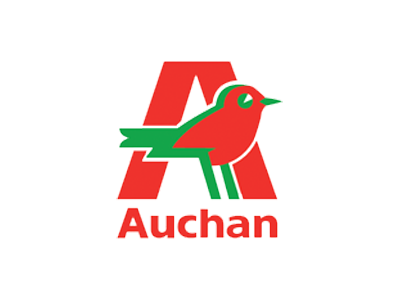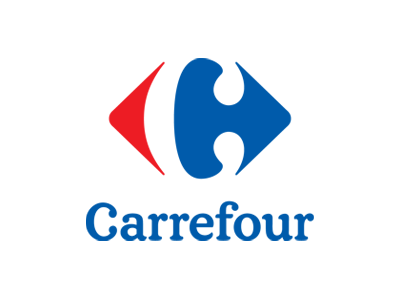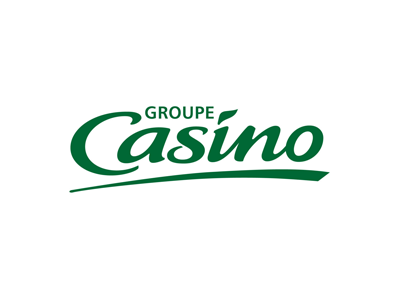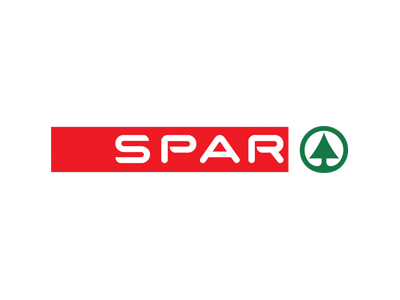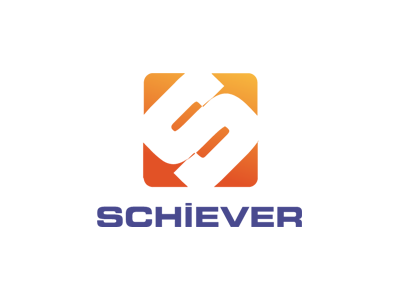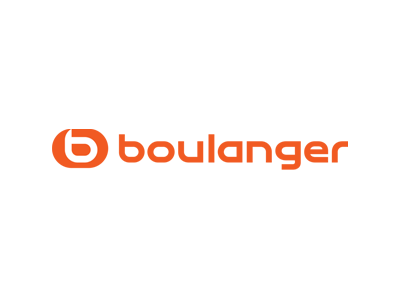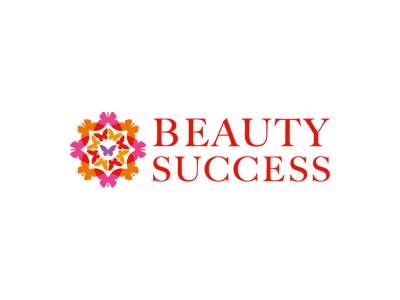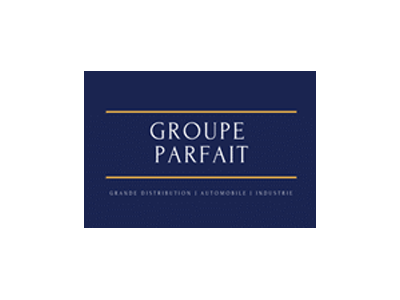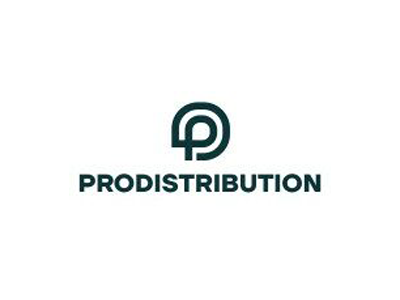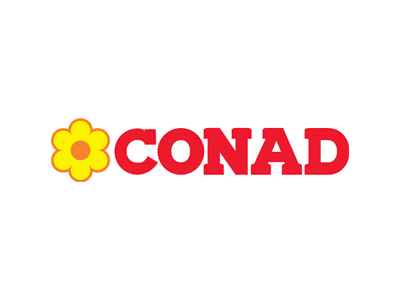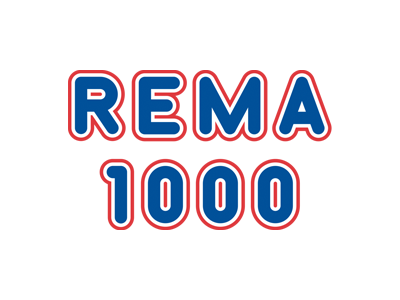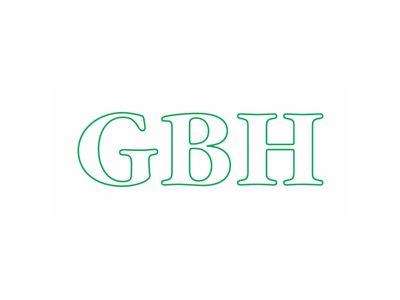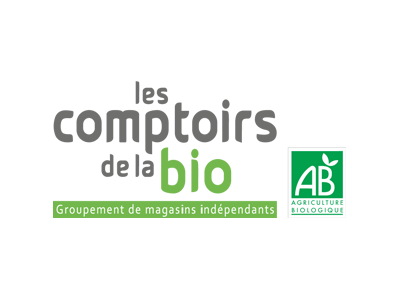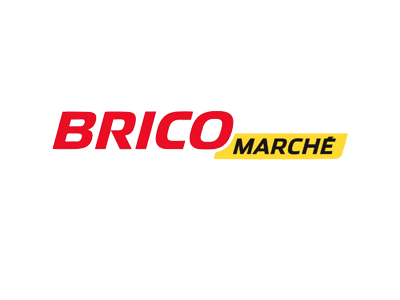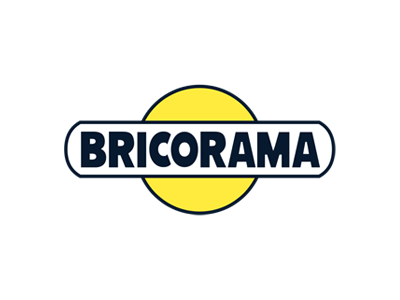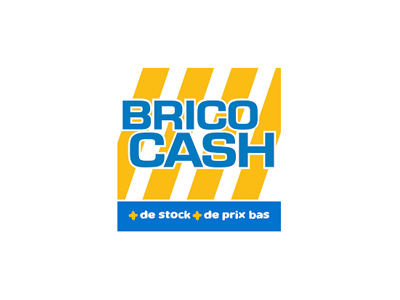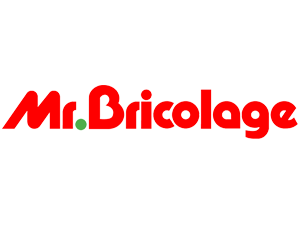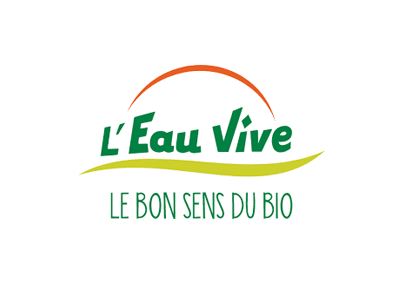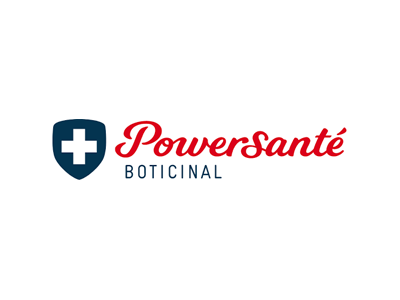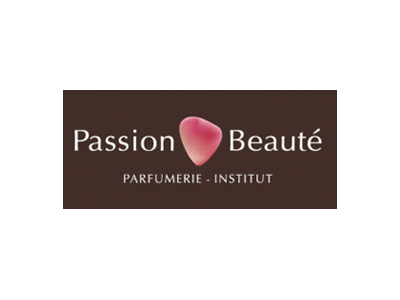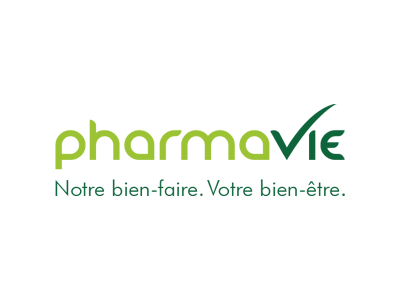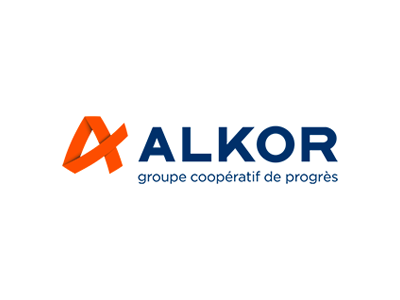 FAQ 1 : Quels sont les principaux avantages du chaînage ?

Le chaînage tarifaire offre plusieurs avantages essentiels pour les entreprises, en particulier dans le secteur du retail. Il permet d'assurer une cohérence dans la tarification des produits au sein d'une gamme. Grâce à des liens paramétrables, les entreprises peuvent configurer des critères de correspondance précis pour chaque type de lien, offrant ainsi une flexibilité totale dans la gestion des produits et la définition des stratégies de tarification. Par exemple, le chaînage peut être paramétré par volume, marque, couleur, parfum, ou format promotionnel. 

En outre, le chaînage facilite l'analyse et l'optimisation des gammes de produits en identifiant les opportunités de tarification et en repérant les produits surévalués ou sous-évalués. Enfin, avec des outils comme XPA, les entreprises peuvent visualiser graphiquement les relations entre les produits, ce qui permet de mieux comprendre et d'ajuster la structure de tarification.
FAQ 2 : Quel est le rôle du chaînage tarifaire dans la gestion des prix des produits ?

Le chaînage tarifaire joue un rôle central dans la gestion des prix en offrant un mécanisme structuré pour définir et ajuster les tarifs de produits en fonction de critères spécifiques. En établissant des relations entre les produits basées sur des caractéristiques comme le volume, la marque, ou la couleur, le chaînage permet de garantir une cohérence tarifaire au sein d'une gamme.

Par exemple, avec le chaînage, une entreprise peut s'assurer qu'un produit d'un certain volume ou d'une certaine marque a toujours un prix proportionnel par rapport à un autre produit de référence. 

Cette cohérence aide les entreprises à éviter les erreurs de tarification, à maximiser leurs marges et à offrir des prix compétitifs. De plus, le chaînage tarifaire facilite l'identification des produits qui se font concurrence au sein de la gamme, aidant ainsi à éviter la cannibalisation et à maximiser les ventes.
FAQ 3 : Les types de liens sont-ils paramétrables / personnalisables ?

Vous avez la possibilité de personnaliser les critères pour chaque type de lien afin de les rendre plus spécifiques.

Ces critères incluent généralement l'association en fonction du format ou du volume, du type de marque, de la couleur ou du parfum, ainsi que du format promotionnel tel que les lots ou les coffrets. Pour des cas spécifiques, nous pouvons tout à fait paramétrer d'autres critères de chaînage.
FAQ 4: Comment le chaînage tarifaire contribue-t-il à une tarification plus efficace dans le retail ?

Le chaînage tarifaire est un outil puissant pour une tarification efficace dans le retail. Il permet une gestion précise des prix en fonction des spécificités de chaque produit et de ses relations avec d'autres produits. Par exemple, en identifiant les produits qui se font concurrence au sein d'une gamme, les retailers peuvent éviter la cannibalisation et garantir que chaque produit est tarifé pour maximiser les ventes.

La possibilité de créer des liens entre produits similaires et de définir des coefficients pour établir des couloirs de prix permet aux retailers d'assurer une cohérence tarifaire. Ces couloirs de prix garantissent que les produits similaires sont tarifés de manière cohérente, évitant ainsi des incohérences qui pourraient dérouter les clients ou réduire la perception de la valeur.
FAQ 5: Comment garantir la cohérence des prix grâce au chaînage tarifaire ?

La garantie de la cohérence des prix grâce au chaînage tarifaire repose sur plusieurs éléments clés. 

Premièrement, la définition de critères de correspondance précis pour chaque type de lien permet de s'assurer que les produits sont liés de manière pertinente. Ensuite, la création de liens entre produits similaires et la détermination de coefficients pour établir des couloirs de prix aident à fixer des limites de prix pour chaque produit lié. Ces coefficients peuvent être ajustés en fonction de divers facteurs pertinents pour l'entreprise. 

De plus, l'automatisation des coefficients et des "value drivers" assure que les règles de tarification sont appliquées de manière constante et cohérente. Par exemple, si un yaourt à la fraise doit toujours être 10% plus cher que celui à la banane, cette règle peut être appliquée automatiquement. 

Enfin, la normalisation des libellés et la gestion des liens intra et inter-produits garantissent une cohérence globale dans la gamme de produits.