Designed to simplify your product management, the matching module identifies precise matches between your products and the competition, enabling you to adjust prices optimally and improve your customers' shopping experience.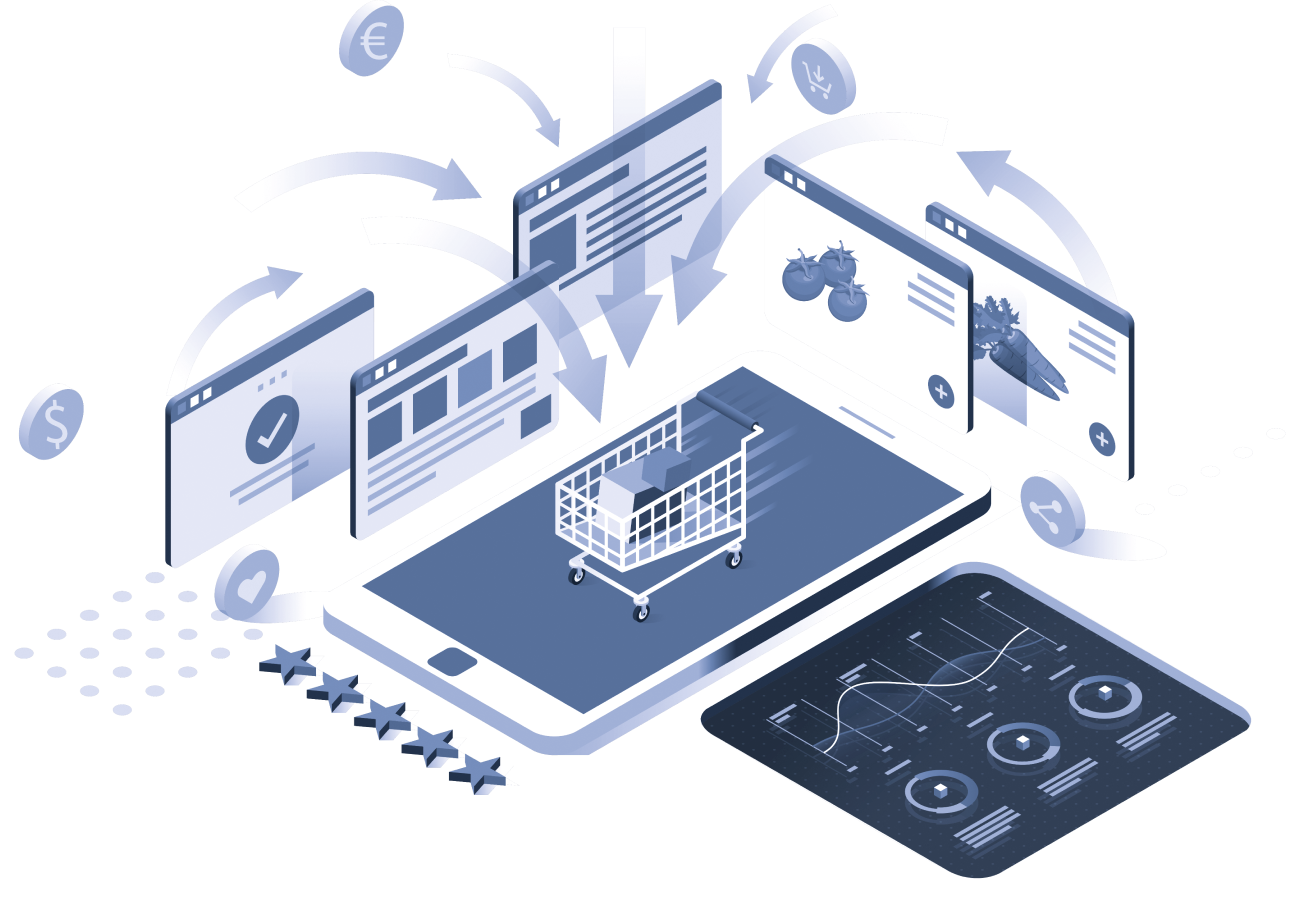 Product Online (Chrome extension), allows you to:
View the evolution of their prices compared to yours
Compare their products with yours (price positioning, price difference, best site)
Change the selling price of your products in one click (with the Pricing module)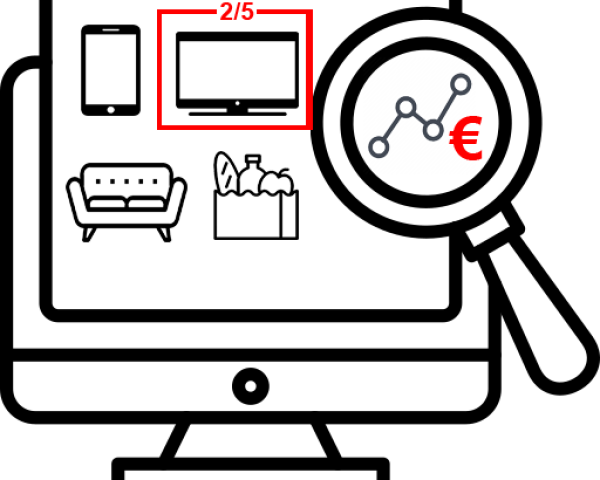 Automatic or manual matching
Automatic matching is possible on national brands thanks to advanced algorithms. Automatic matching is possible on national brands thanks to advanced algorithms….
For example, to manage your private labels, the matching will be done manually (we propose a proximity score).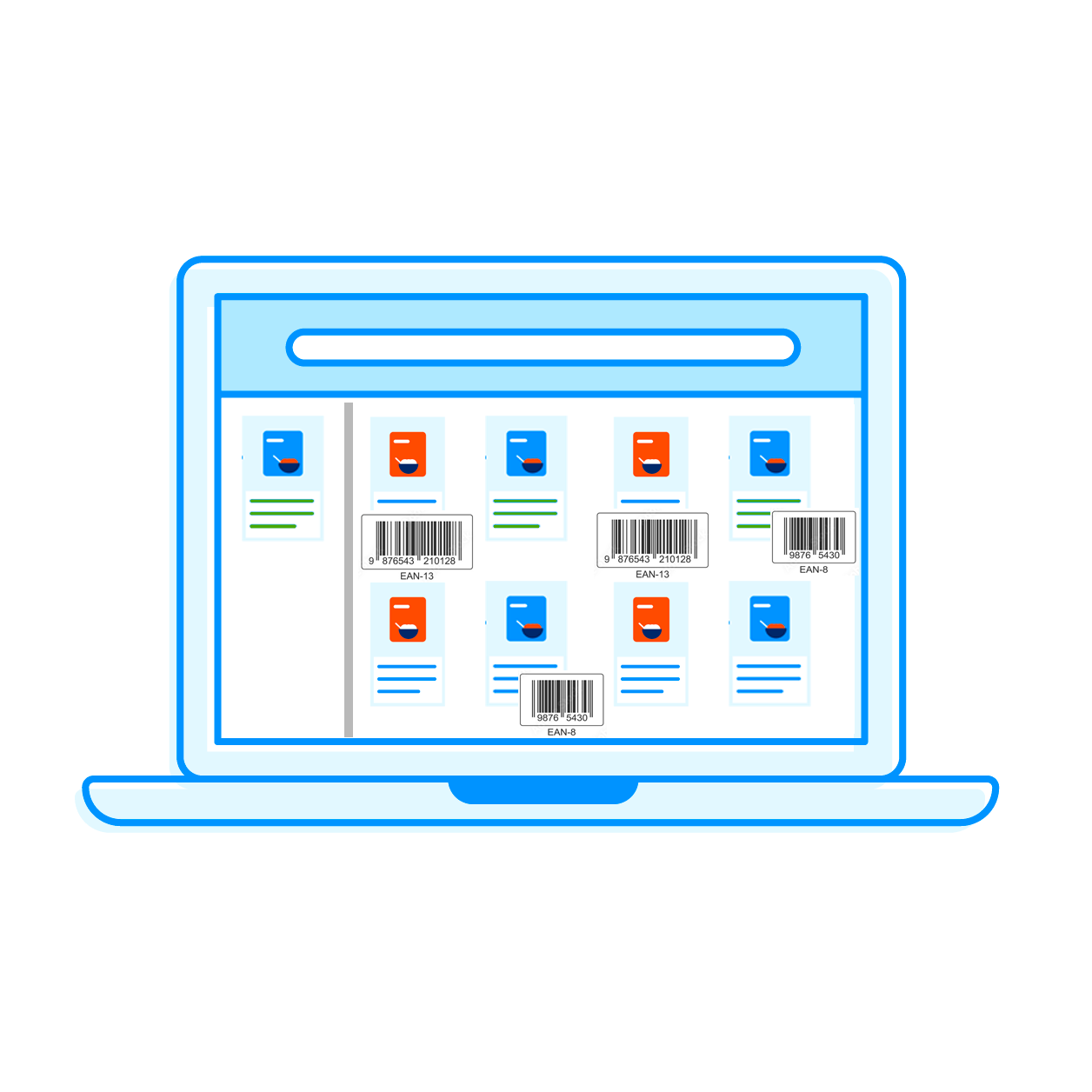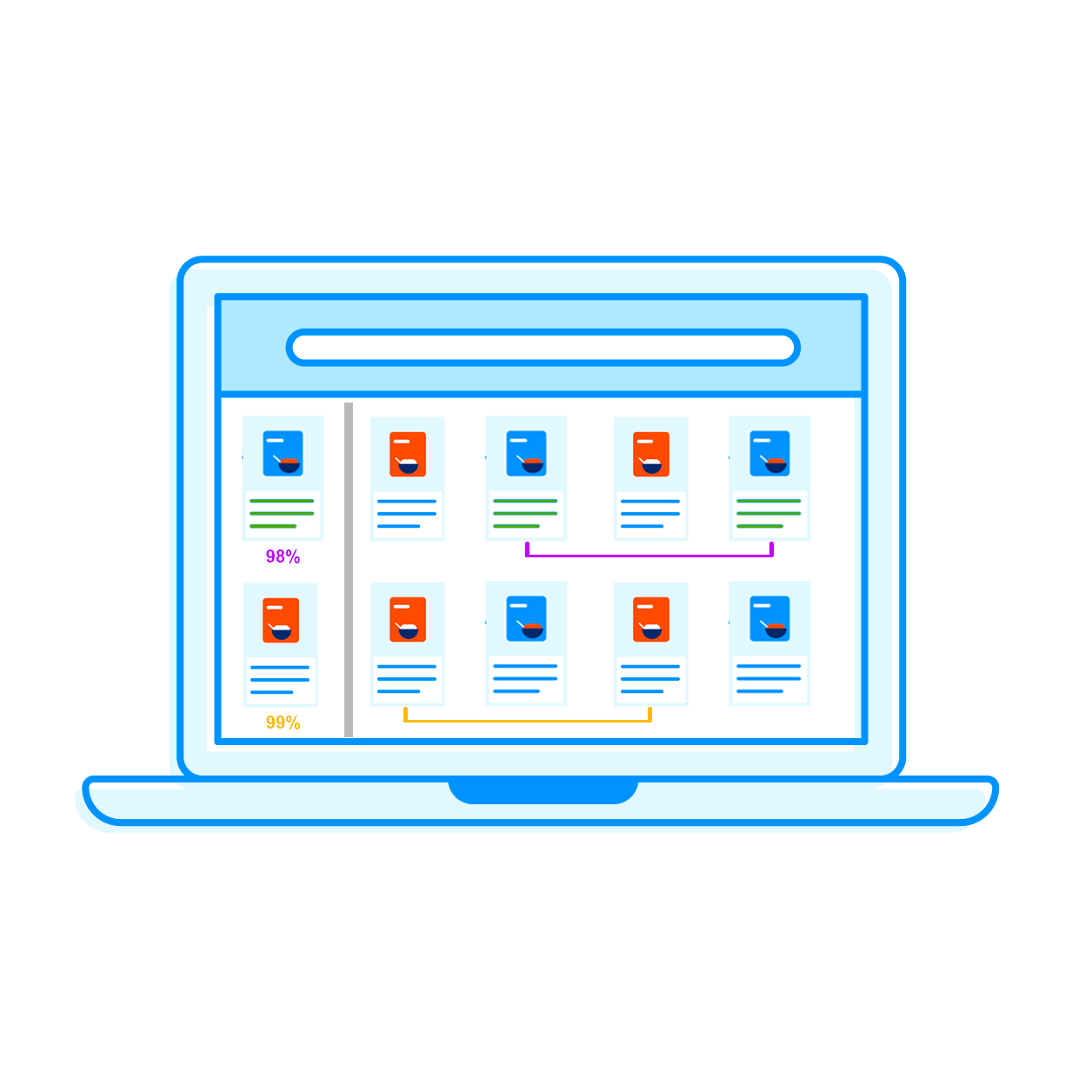 Different methods for calculating proximity scores
In this module, we provide you with different proximity score calculation methods to guarantee the accuracy of your product matching.
These methods take into account several criteria such as codes, labels, EAN codes, etc. They can be used to accurately determine the similarity between products, making it easier to search and compare them.
You can also adjust the weights assigned to different criteria to obtain a customized match adapted to your pricing strategy.
The solution enables identical, comparable and coefficient-comparable products to be differentiated. For example, if you sell products with different capacities, our solution will take these differences into account. This will help you determine appropriate prices based on the specifics of each product. The solution also allows you to adapt your pricing strategies by taking into account variations in capacity. It also takes into account variations in quality, brand, or other relevant factors.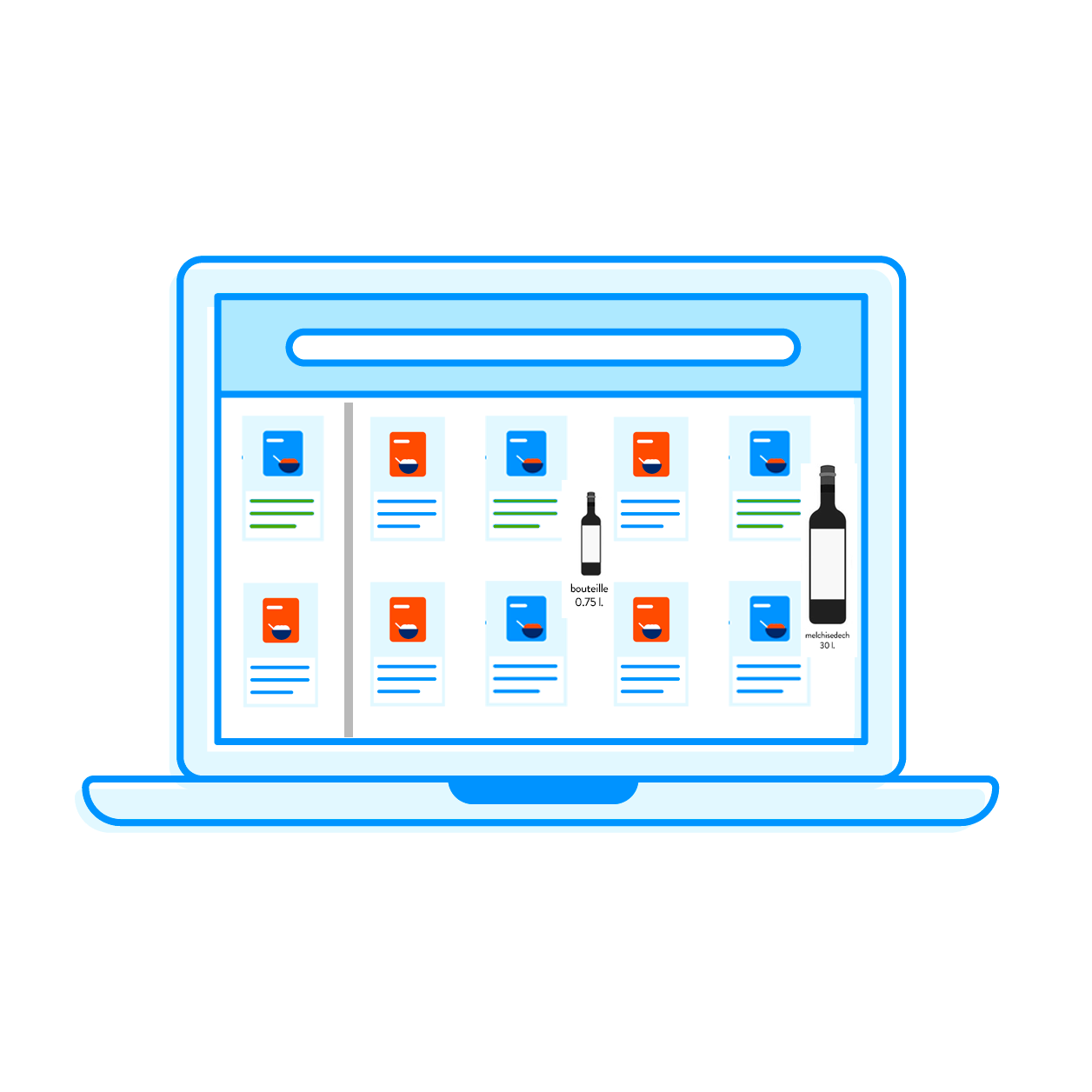 Simplified product search
We understand the importance of having a complete catalog to perform accurate matching. Our matching module integrates your entire catalog. Which makes it easier to search for products using criteria such as codes, labels, EAN codes, etc. You can thus quickly identify the relevant products for your pricing analysis.
You can sort and search the competitor assortment and customize sorting criteria such as price, popularity, availability, etc. This allows you to analyze your competitors' assortments efficiently and quickly find the products that interest you.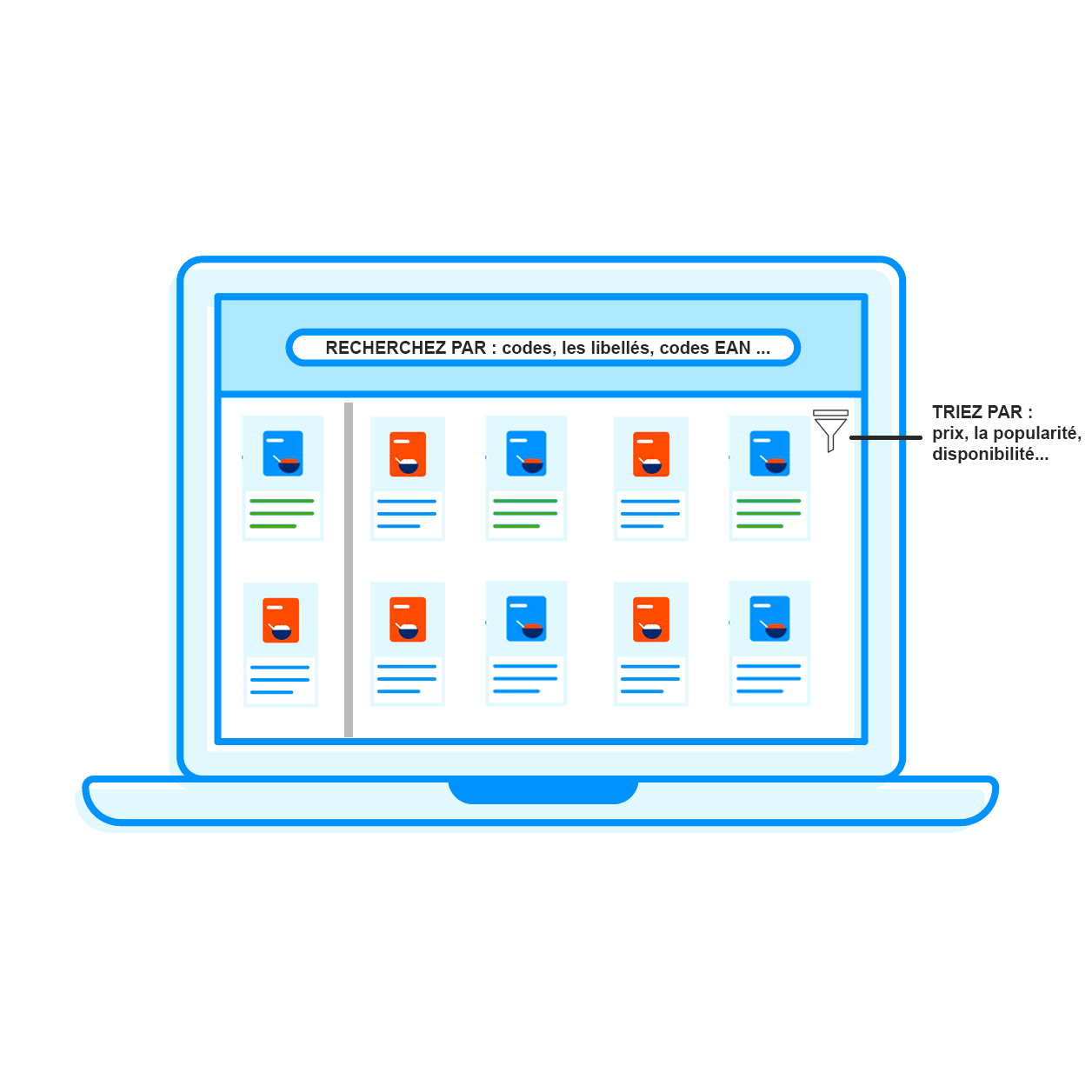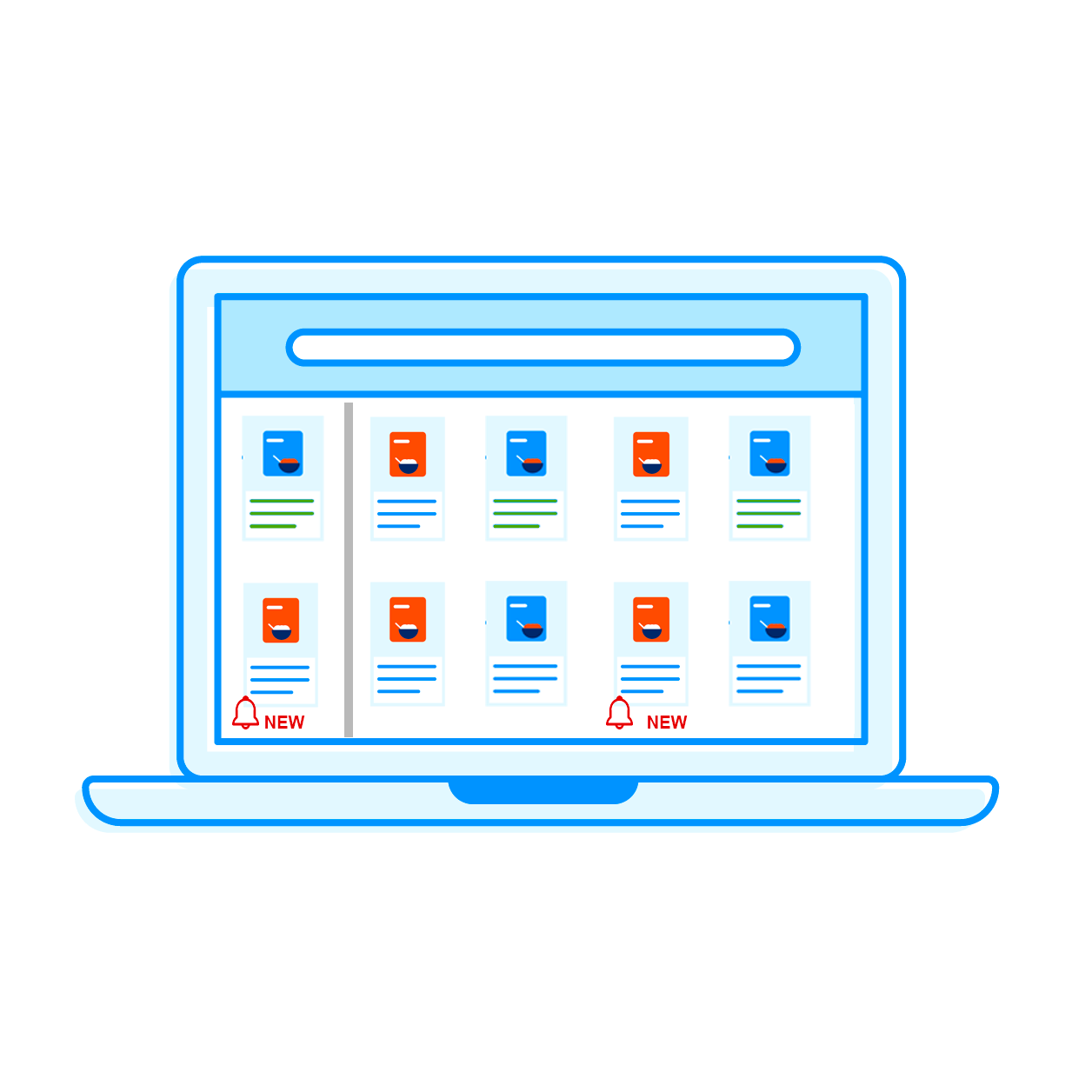 The module has a new product monitoring feature that allows you to quickly detect new products on the market. You can display these products as a priority and alert the product teams. Thanks to this alert they will be able to take appropriate measures. This helps you stay up to date with market trends and react quickly to changes in the competing assortment.
Dictionary and nomenclature
To facilitate product matching, our solution integrates a dictionary that translates abbreviations commonly used in product descriptions. This helps reduce matching errors caused by differences in terminology, and ensures precise correspondence between products.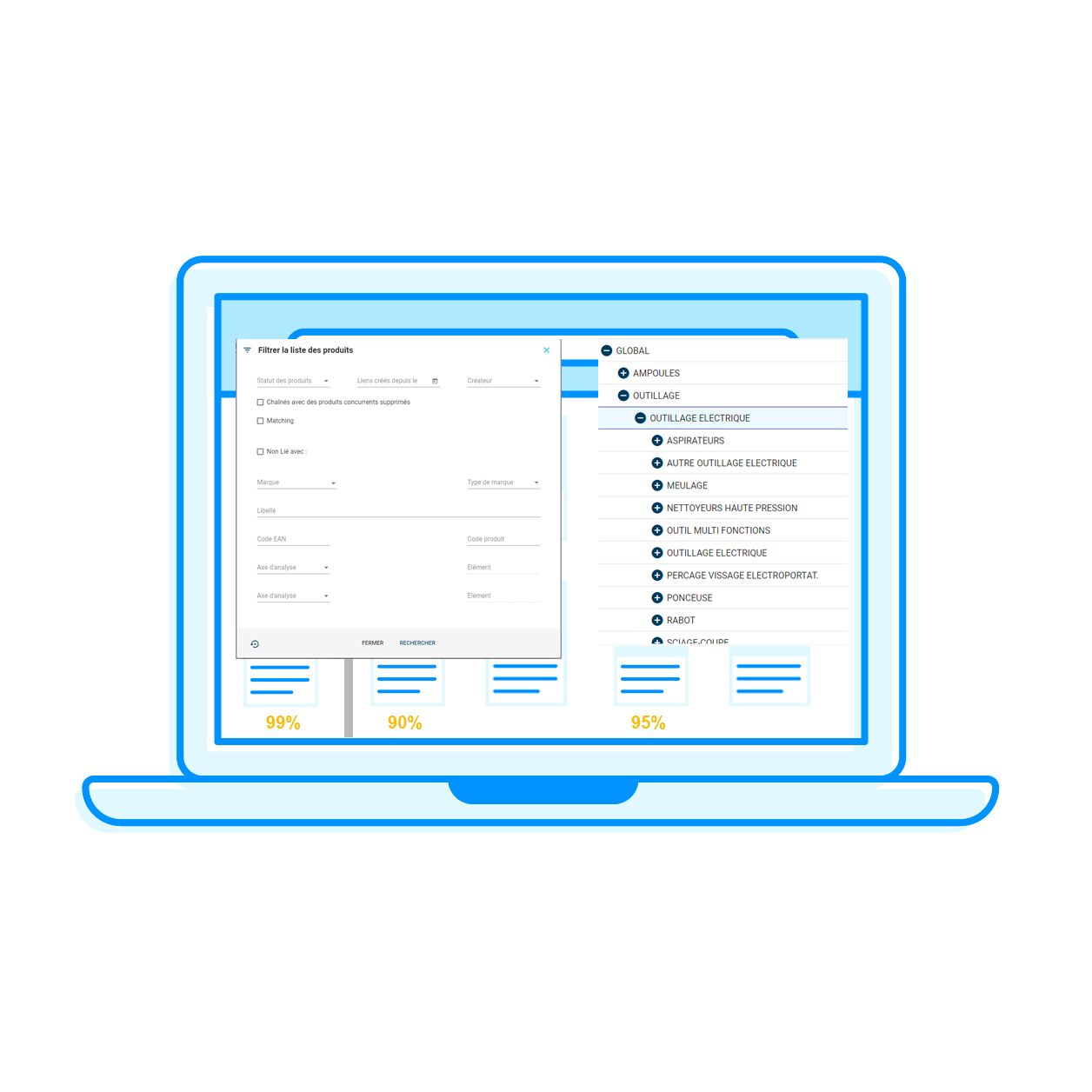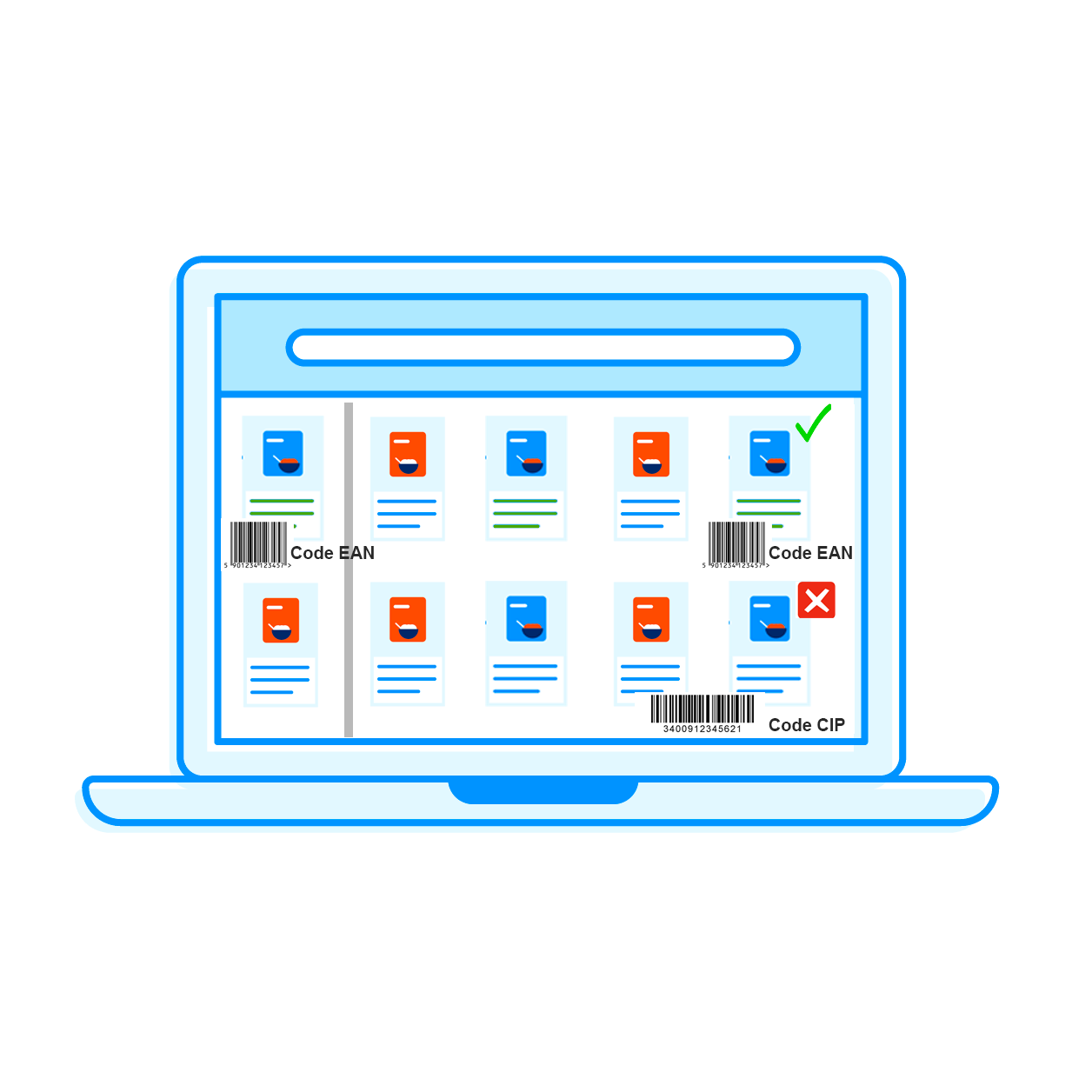 Some industries use specific codes to identify their products.
Our module supports so-called cascade matching, enabling different types of code to be managed, such as EAN 13, CIP 13, CIP7, etc.
You can create cross-reference tables to ensure a precise match between these different code types and the associated products.
« Optimix XPA is a very interesting tool. It has already allowed me to identify and correct pricing anomalies shortly after taking over my new store in Nice. I have just discovered that I can automate the generation of my analysis projects. I can't wait to use it for my other local stores. »
« Optimix is a highly effective pricing tool that enables us to adapt our pricing to our competitive context and margin objectives. Optimix offers the option to work at the item, category, or even based on national top sales, either individually or simultaneously, as well as on private label products, national brands, and regional products. »
Frédéric Fernandes - Spar Villard de Lans, Corrençon, and Lans en Vercors
« The Optimix Pricing XPA solution enables us to track the daily fluctuations in internal purchase prices as well as our competitors' selling prices so we can swiftly adapt our pricing strategy to ensure we achieve our desired margin or gain a competitive edge in the market. »
faster in private label matching
time saving per Category Manager
increase in automatic matching via EAN vs. existing tool
*6 months after deployment in 45 stores.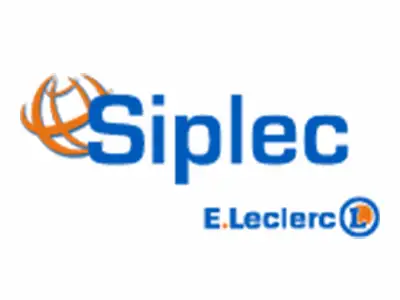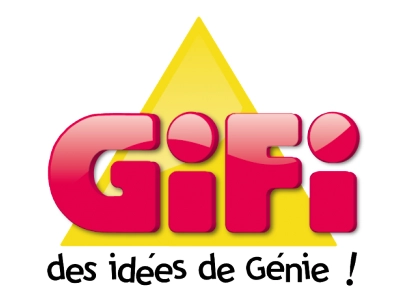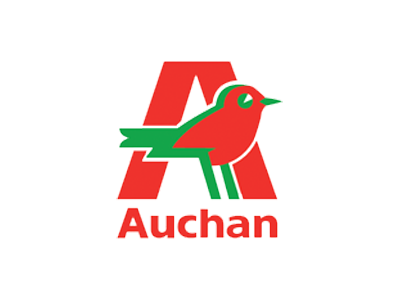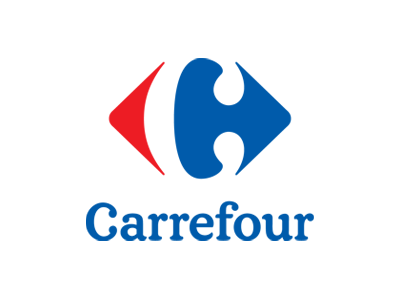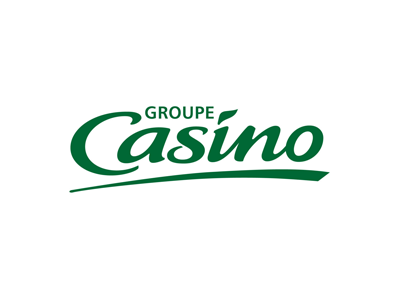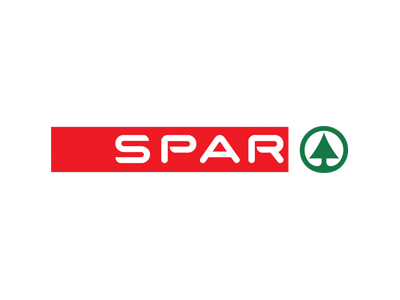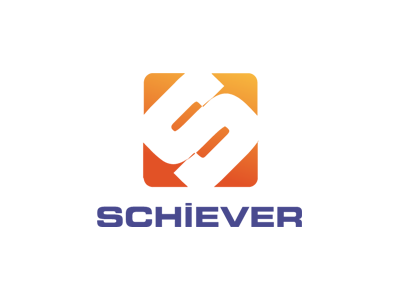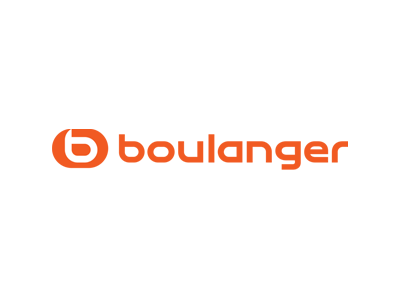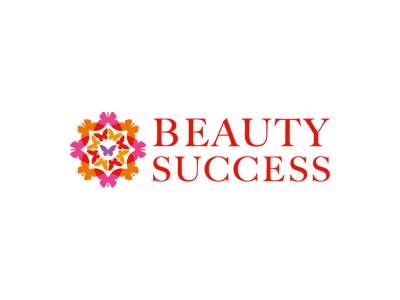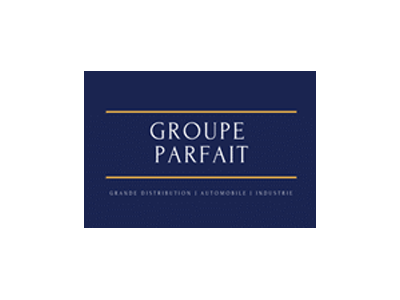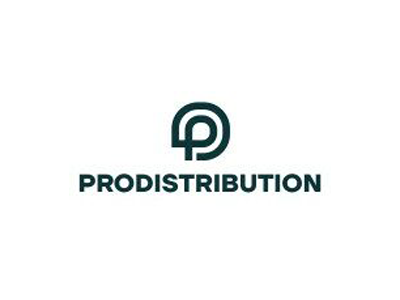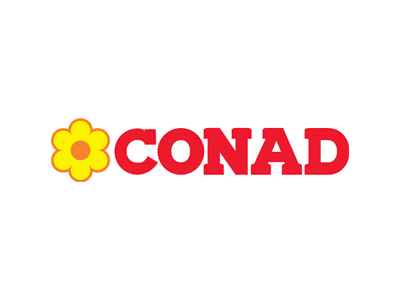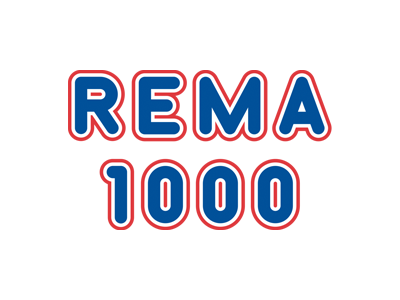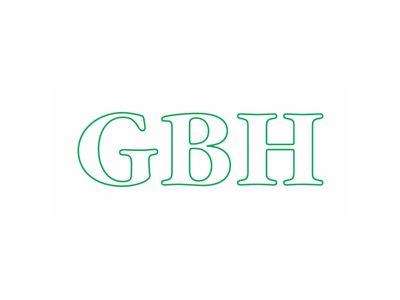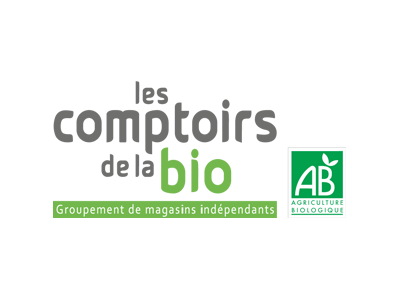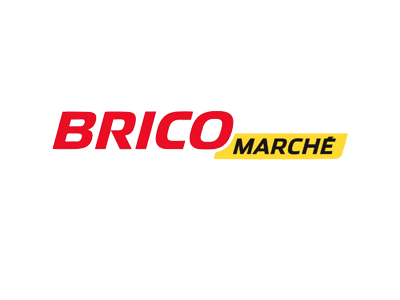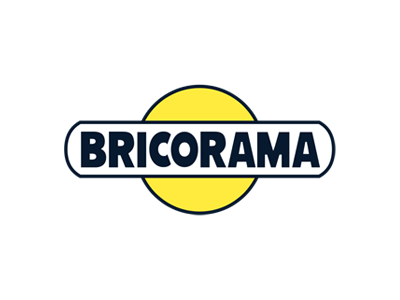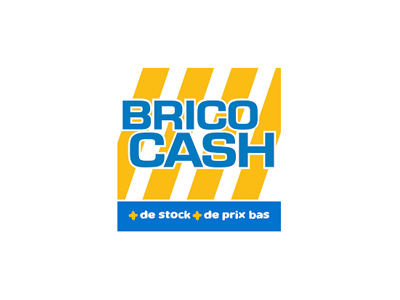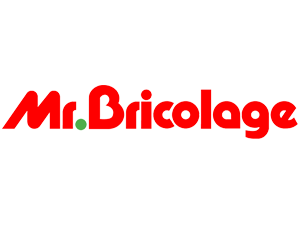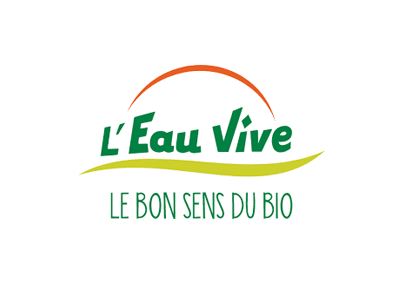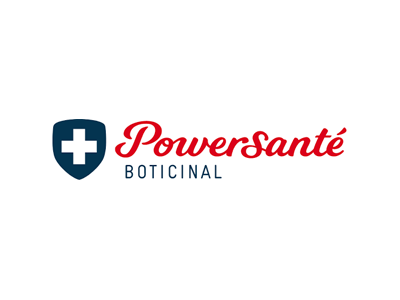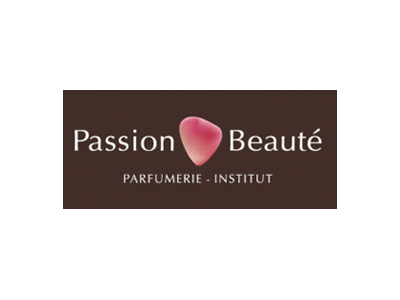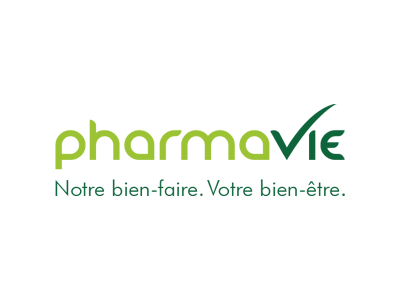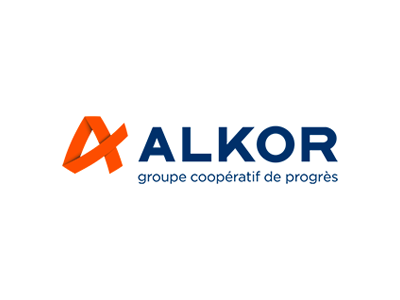 Sur quels critères se basent vos algorithmes pour rapprocher mes produits avec ceux de mes concurrents ?

Nous partons du produit de votre propre référentiel et le comparons aux informations aspirées. Plusieurs critères de comparaison sont pris en compte : libellé, prix, nomenclature, caractéristiques, …
Quels sont les principaux défis liés au "matching produits" dans le retail ?

Complexité de la gamme de produits

Les retailers peuvent avoir une large gamme de produits, et chaque produit peut avoir de nombreuses variantes. Identifier la correspondance exacte entre deux produits similaires peut s'avérer difficile.

Variabilité des descriptions de produits

Différents retailers peuvent utiliser différentes terminologies ou abréviations pour décrire le même produit. Cela rend le matching difficile. Par exemple, un dictionnaire intégré serait nécessaire pour traduire les abréviations couramment utilisées.

Différences dans les codes produits

Certains secteurs d'activité utilisent différents types de codes pour identifier leurs produits, comme les codes EAN 13, CIP 13, CIP7, etc. Le matching entre ces codes nécessite une approche en cascade.

Produits sans correspondance directe

Certains produits, tels que les MDD (Marques De Distributeur), peuvent ne pas avoir d'équivalents exacts chez les concurrents, nécessitant un matching manuel basé sur un score de proximité.

Mise à jour constante de l'inventaire

Avec l'ajout constant de nouveaux produits sur le marché, un système de veille est nécessaire pour détecter rapidement ces nouveautés.
Quels avantages peut-on attendre de la mise en place d'un système de "matching produits" efficace ?

Un système de matching efficace offre plusieurs avantages majeurs pour les enseignes de la distribution :

Prix compétitif

– En identifiant avec précision les produits concurrents qui correspondent à ceux de votre inventaire, vous pouvez ajuster vos prix en conséquence pour rester compétitif.

Analyse efficace de la concurrence

– Avec un matching produit efficace, vous pouvez rapidement comparer l'assortiment de vos concurrents, permettant une analyse de marché plus approfondie.

Réactivité face aux nouveautés

– Un système de veille efficace vous alerte des nouveaux produits entrant sur le marché, vous permettant de réagir rapidement.

Diminution des erreurs

– Grâce à des outils tels que le dictionnaire intégré, les erreurs de matching dues à la terminologie peuvent être réduites.

Personnalisation de la stratégie

– Avec des méthodes de calcul de score de proximité, vous pouvez ajuster les critères en fonction de votre stratégie de pricing, garantissant un matching personnalisé.
Quelles sont les techniques couramment utilisées pour améliorer le "matching produits" ?

Utilisation de codes uniques : Les codes EAN sont couramment utilisés pour identifier les produits de manière unique, facilitant le matching automatique.

Dictionnaire intégré : Pour traduire les abréviations et les terminologies courantes, réduisant ainsi les erreurs de matching.

Matching en cascade : Cette technique gère différents types de codes pour identifier les produits, permettant un matching précis entre divers types de codes.

Calcul du score de proximité : Cette méthode tient compte de critères comme les codes, les libellés, etc., pour déterminer la similarité entre les produits.

Différentiation des produits : Les outils permettent de distinguer les produits identiques, comparables et comparables avec coefficient, en tenant compte des variations comme la contenance ou la qualité.

Surveillance des nouveautés : Les systèmes de veille détectent rapidement les nouveaux produits sur le marché, permettant aux retailers de rester à jour avec les tendances du marché.

Ainsi, en combinant ces techniques, les retailers peuvent obtenir un système de "matching produits" robuste et efficace.
Comment fonctionne le calcul du score de proximité ?

Le module de score de proximité utilise différentes méthodes de calcul pour évaluer la similarité entre les produits. Ces méthodes tiennent compte de divers critères tels que les codes, les libellés, les codes EAN et bien d'autres.

Le but est de faciliter la recherche et la comparaison des produits. De plus, vous pouvez ajuster les poids attribués à différents critères pour obtenir un matching adapté à votre stratégie de pricing.
La fonctionnalité de "Matching en cascade" est-il adapté à tous les secteurs d'activité ?

Cette fonctionnalité est conçue pour gérer différents types de codes produits, tels que les codes EAN 13, CIP 13, CIP7, etc.

Ces codes sont couramment utilisés dans divers secteurs. Bien que nous ayons intégré une large gamme de codes pour couvrir un maximum de secteurs, nous vous recommandons de nous contacter directement pour discuter de vos besoins spécifiques.

Notre équipe est toujours prête à travailler étroitement avec vous pour garantir une intégration réussie dans votre domaine d'activité.