Our mission is to assist our clients from the Retail sector in maximizing their economic performance by optimizing their product offerings, pricing strategies, and supply processes through advanced predictive engines.
We help retailers refine their pricing strategies through competitive analysis and optimize their Supply Chain with increasingly accurate forecasts and optimized inventory management.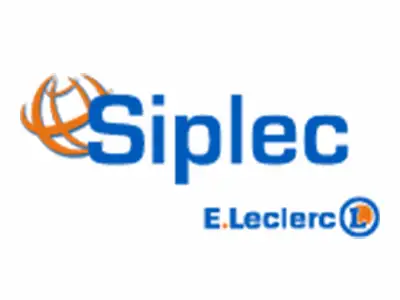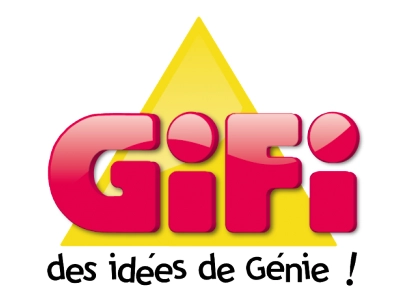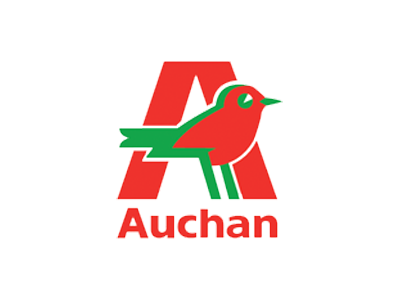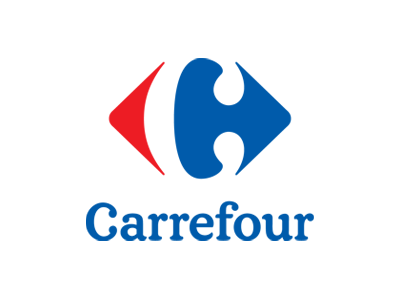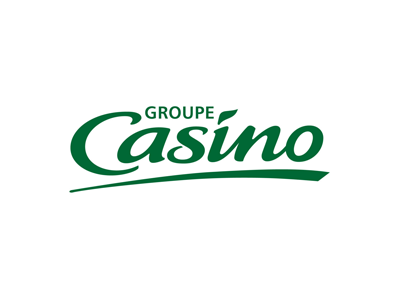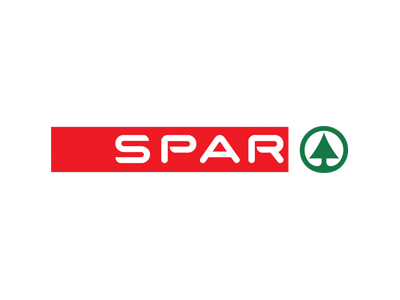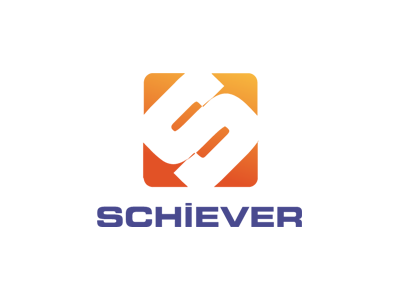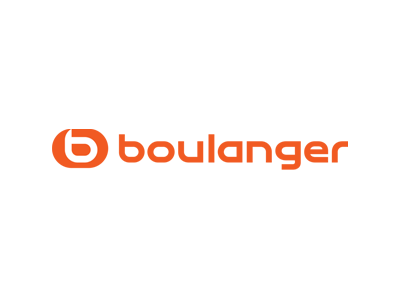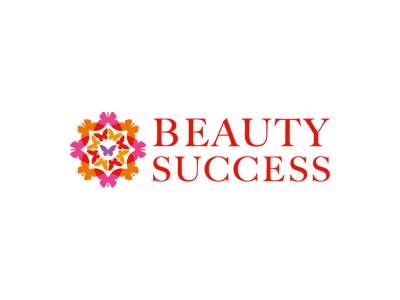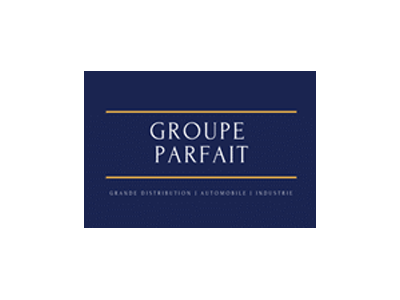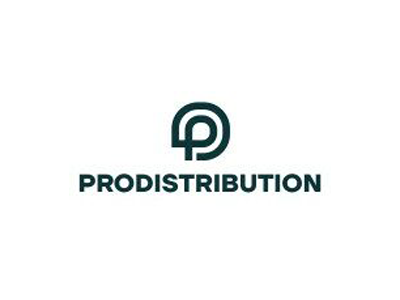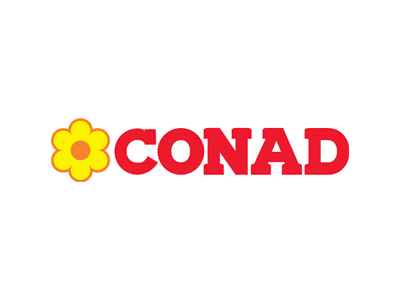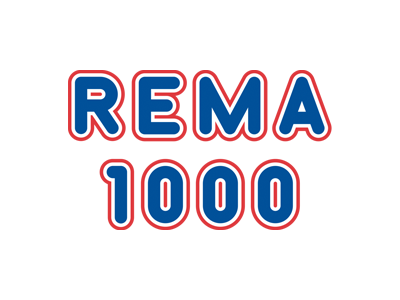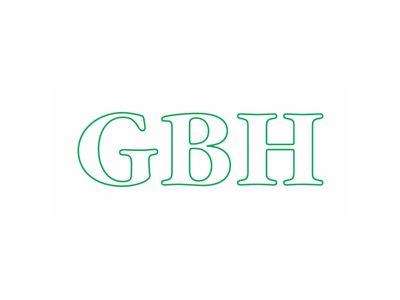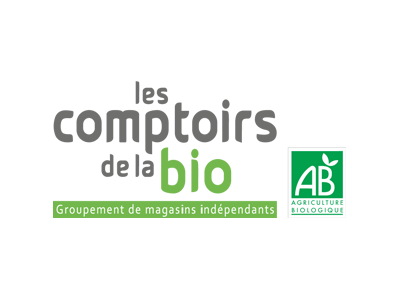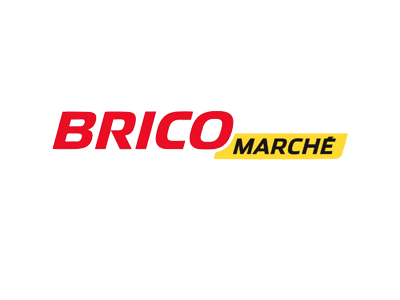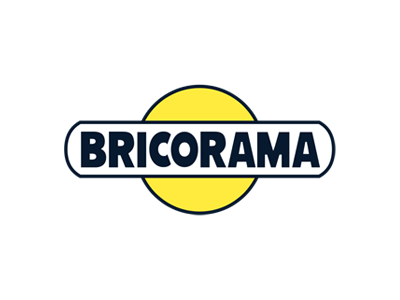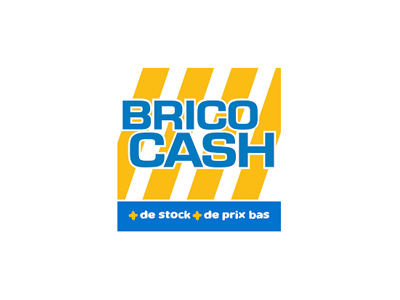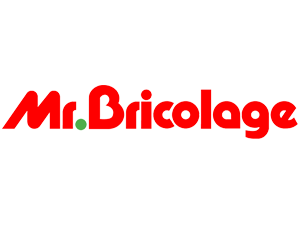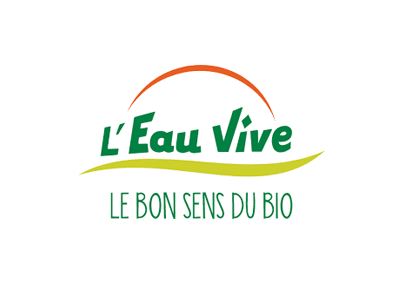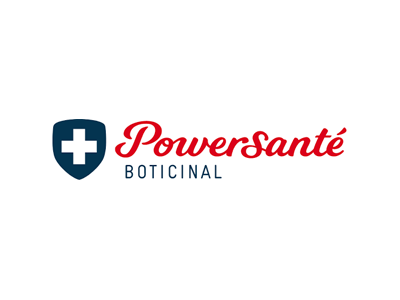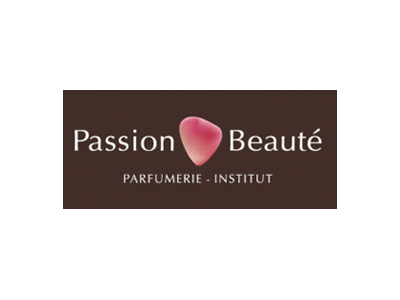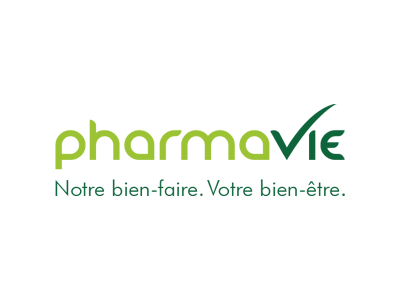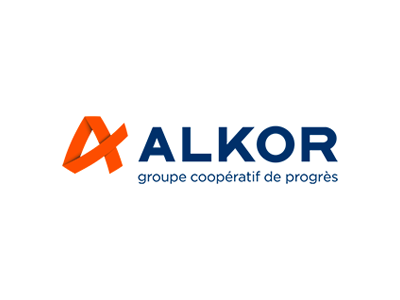 Our team guides you through four key stages
Your role will be to design, develop, test and maintain our solutions, using appropriate programming languages and development tools. He/she will work closely with other departments to guarantee software quality and performance.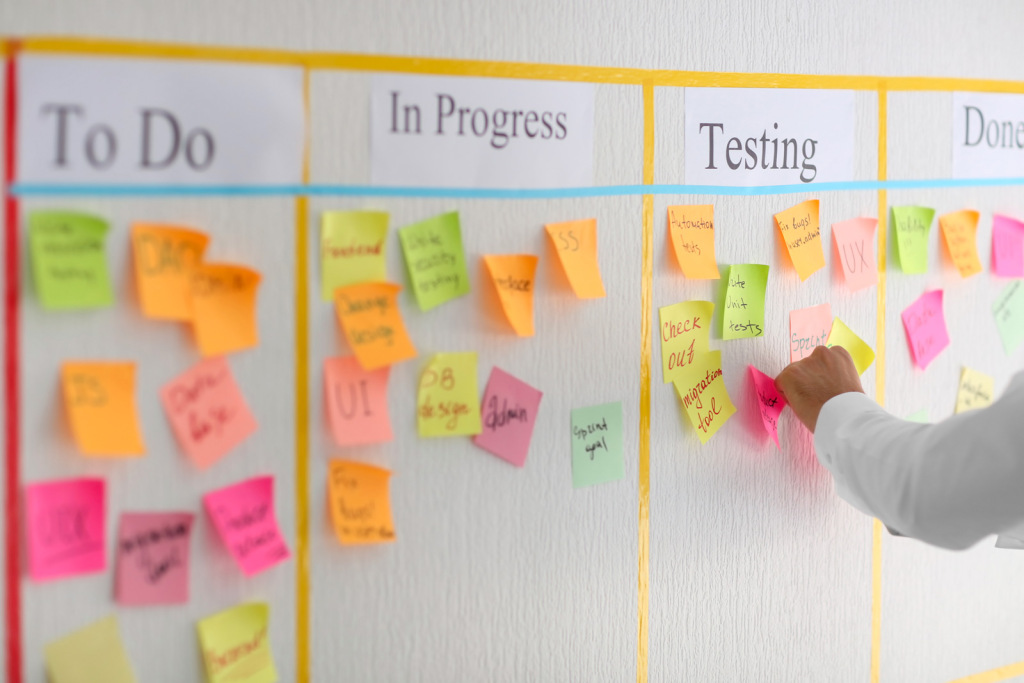 Installation, Prototyping, Configuration, and Integration
We tailor the settings to your specific needs and conduct prototyping to validate the proper functioning of the solution. We also ensure its seamless integration with your existing systems.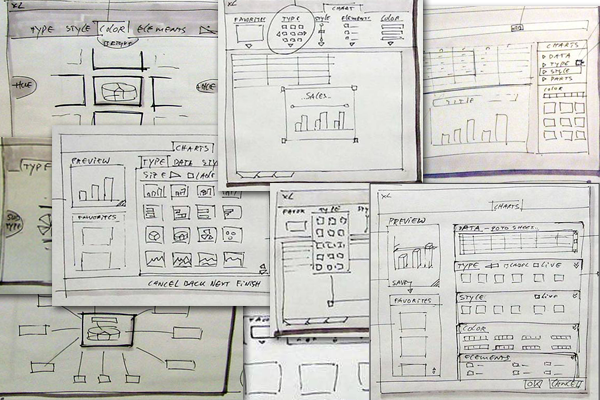 Our experts assist you in mastering the solution, ensuring you make full use of its features. We provide personalized training tailored to your requirements.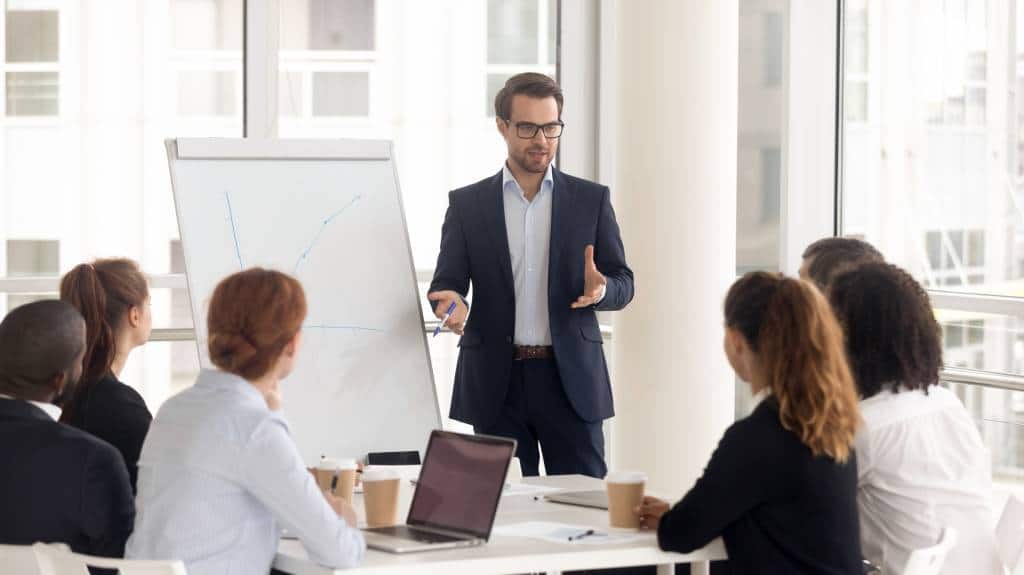 Post-Deployment Support, Stabilization, and Change Management
We offer ongoing support to ensure a smooth transition and optimal utilization of the solution.