At Optimix, we are passionate about innovation and committed to providing our clients with a smooth and successful implementation experience of our software solutions. Since each project is unique, we offer comprehensive support and personalized training to ensure your success.
Our team guides you through four key stages
Your mission will involve designing, developing, testing, and maintaining our solutions using appropriate programming languages and development tools.
e/she will work closely with other departments to ensure the quality and performance of the software.
Your success is our priority, and we're here to guide you every step of the way.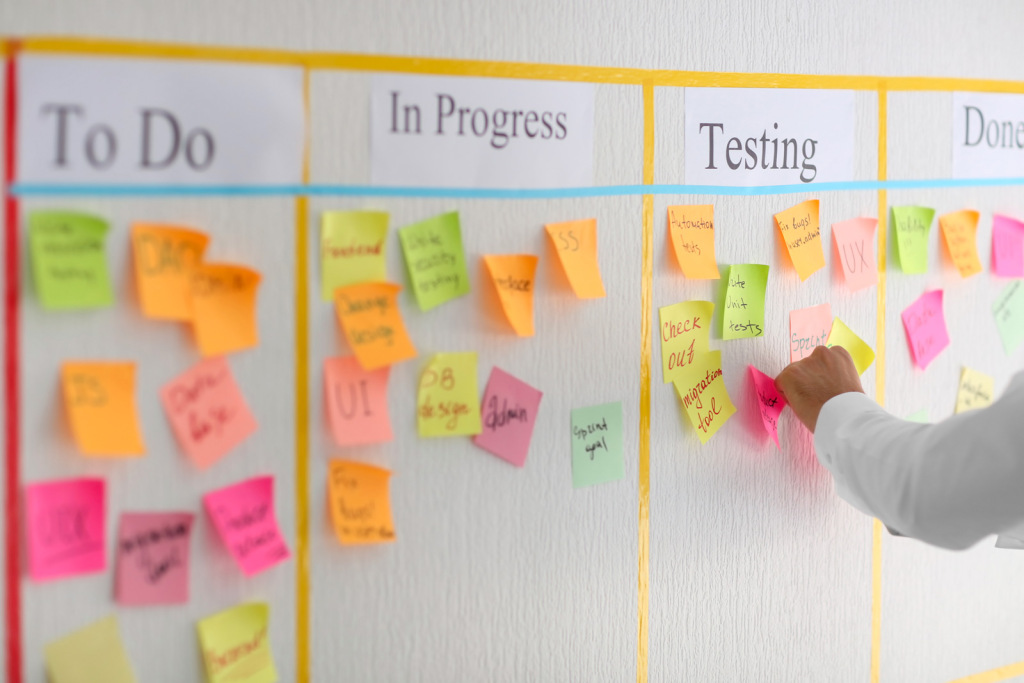 Installation, Prototyping, Configuration, and Integration
We tailor the settings to your specific needs and conduct prototyping to validate the proper functioning of the solution. We also ensure its seamless integration with your existing systems.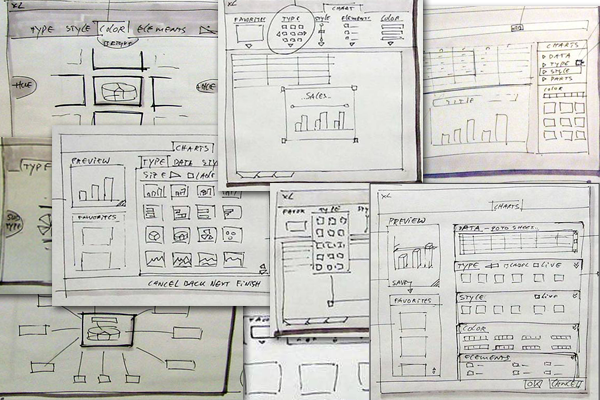 Our experts assist you in mastering the solution, ensuring you make full use of its features. We provide personalized training tailored to your requirements.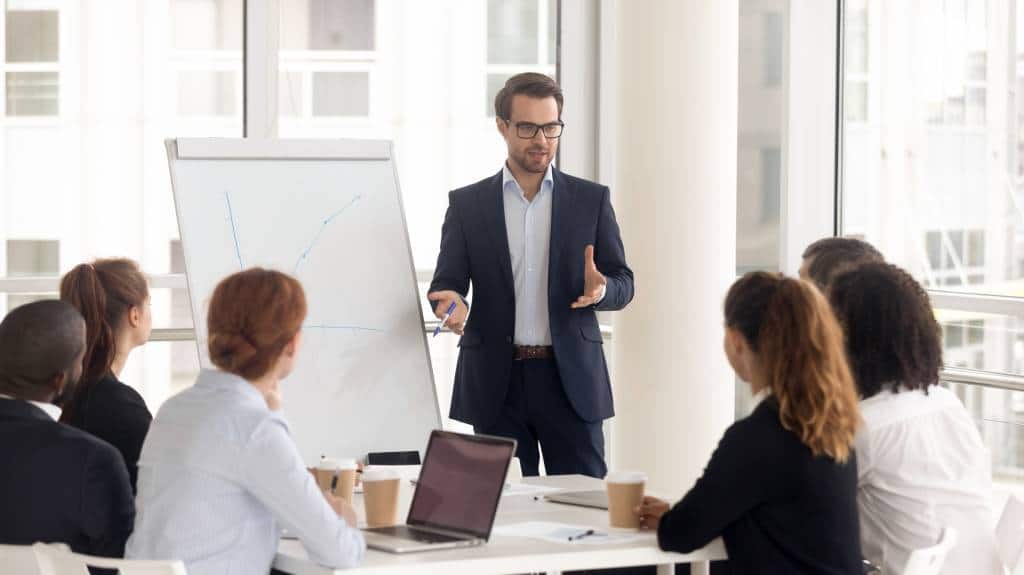 Post-Deployment Support, Stabilization, and Change Management
We offer ongoing support to ensure a smooth transition and optimal utilization of the solution.
Our support and training services
We firmly believe that guidance and training are the keys to fully harnessing the capabilities of our solutions and achieving meaningful results. Our dedicated team of subject-matter experts stands by your side to guide you through each step of the process, ensuring that you receive comprehensive and tailored support to meet your needs.

In-depth analysis of your needs
We begin with a detailed analysis of your business needs and objectives. Understanding your environment, processes, and challenges enables us to tailor our approach and design a customized solution for you.
We develop a strategic action plan for your project. We define key steps, timelines, and specific objectives to achieve, ensuring that all stakeholders are aligned and engaged.
Configuration and integration
Our technical team, in collaboration with yours, handles the configuration and integration of our software into your existing infrastructure. We ensure that everything is properly set up, tested, and optimized to meet your operational needs.
We offer comprehensive and personalized training for you and your team. From getting started with basic features to advanced expertise, our experienced trainers will guide you through interactive sessions, tailored to your learning pace and preferences.
Continuous Monitoring and Support
Our commitment to your success doesn't end with the completion of the training. We provide ongoing monitoring, technical support, and updates to help you make the most of our software. Our support team is available to address your questions and swiftly resolve any potential issues.
As experts, we also offer maturity assessments of your existing processes. These assessments enable us to provide you with recommendations and improvement suggestions to optimize your operations.
Trust in our expertise and benefit from tailored guidance for the success of your project.